Nawaz Sharif, the Pakistan Muslim League-Nawaz (PML-N) Supremo, has asked the PML-N-led coalition government to set the price of petrol at Rs 190 per litre.
According to party sources, PML-N leader Nawaz Sharif, who is currently in self-imposed exile in London, has directed PM Shehbaz Sharif and Federal Finance Minister Ishaq Dar to reduce electricity and gasoline prices before his return to Pakistan.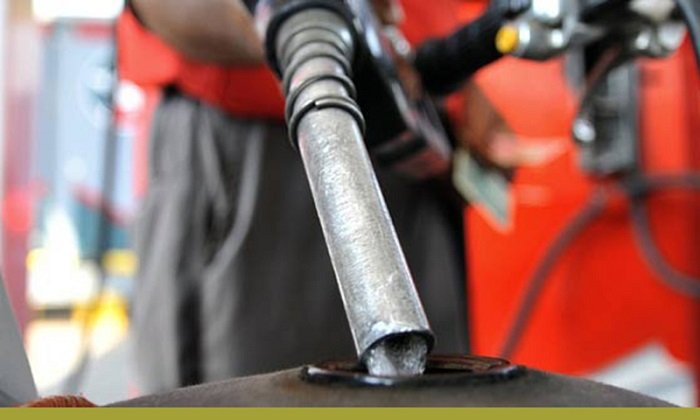 According to sources, Nawaz Sharif has stated his desire to offer free electricity to domestic consumers who use up to 300 units per month and lower the price of gasoline to Rs 190 per litre in order to relieve the suffering of the general populace.
Federal Finance Minister Ishaq Dar has begun work on a relief package for electricity and gasoline.
It's worth noting that PML-N leader Nawaz Sharif is expected to return to Pakistan in the second week of January.
Nawaz Sharif intends to return with a relief package for the people.