Teacher, watchman arrested for raping girl in Punjab's Dipalpur:
Teacher, watchman arrested for raping girl in Punjab's Dipalpur 
In a shocking incident, a teacher watchman at a school in Punjab's Dipalpur district has been arrested for allegedly raping an 11-year-old girl. According to police reports, the victim was walking back home from school when the accused, who works as a guard at the same institution, dragged her into an abandoned building and sexually assaulted her.
The police detained music teacher Muhammad Kamran and school security guard Muhammad Safdar following the filing of the first information report (FIR), which was registered at the City police station on the complaint of the girl's father.
The complaint claims that the accused raped the girl for the past two months. The girl was also allegedly threatened with being expelled from school if she told anyone about the incident, according to the survivor's father.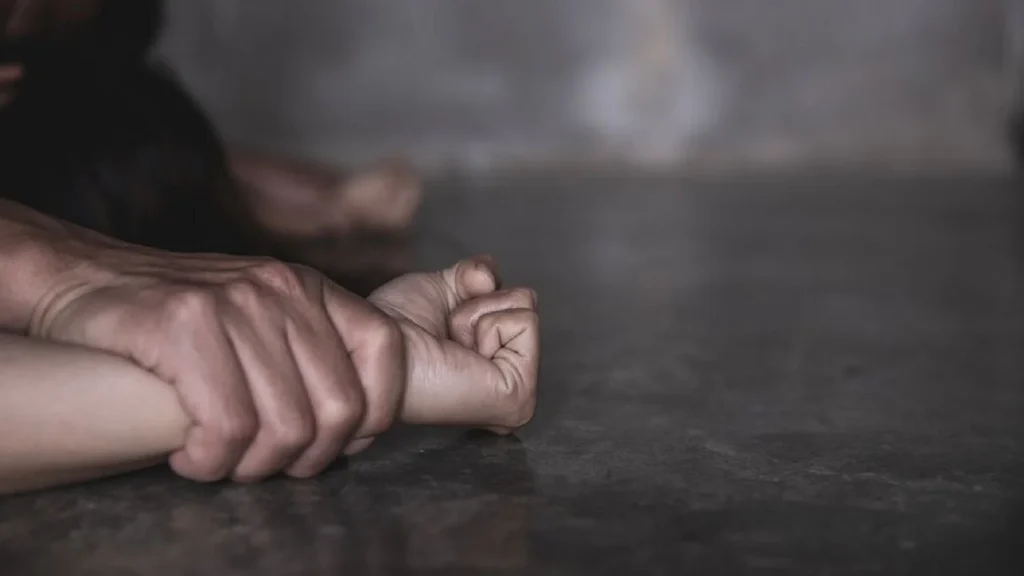 According to the father's statement in the FIR, the watchman escorted his daughter out of class at some point in September under the false illusion that he was taking her to the washroom. Then he sexually assaulted her.
It was also mentioned that the girl was repeatedly sexually assaulted by the music teacher during the course of almost two months.
"The accused also violated the dignity of my daughter on September 3, 2022. My daughter told me everything that happened and added that the accused threatened her repeatedly, which is why she hasn't spoken up until now, according to the FIR.
Since then, the two suspects have been detained by the police, and the complainant has asked the Punjab police chief to take note of the incident.