ISLAMABAD: PML(N) vice-president Maryam Nawaz said she will not request the government to remove her name from ECL to participate in wedding ceremony of her son Junaid Safdar in London.
The nikah ceremony of PML-N Vice President Maryam Nawaz's son will take place in Londo, but Maryam said she "will not make any request" to the government to seek permission to travel abroad on the occasion.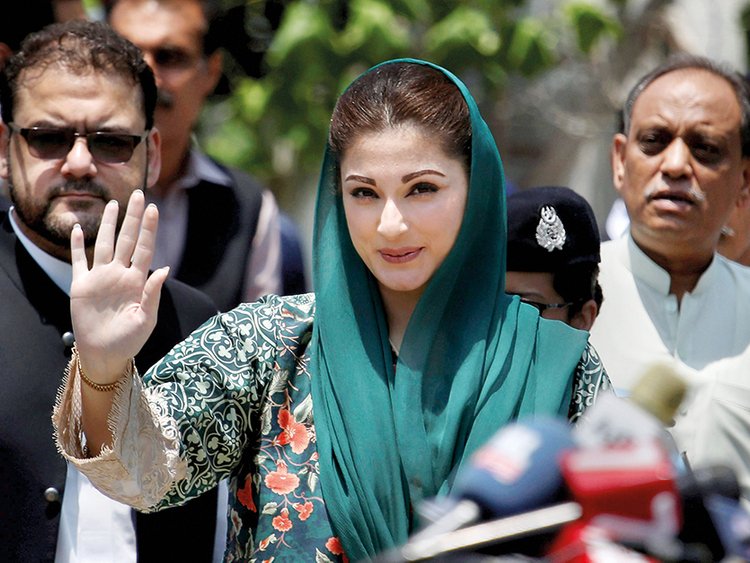 According to the wedding invite shared on Twitter by the PML-N leader, the nikah of Junaid Safdar with Ayesha Saif Khan, daughter of Mr and Mrs Saifur Rahman Khan, will be arranged on August 22 in London.
Maryam Nawaz also shared card of nikah ceremony of her son on Twitter tonight. She said, "Unfortunately, I will not be able to attend the ceremony owing to blatant victimisation, bogus cases and my name on ECL (Exit Control List)".
There are speculations that Maryam Nawaz will also leave the country as the government is expected to allow her to go to London to participate in wedding ceremony of her son.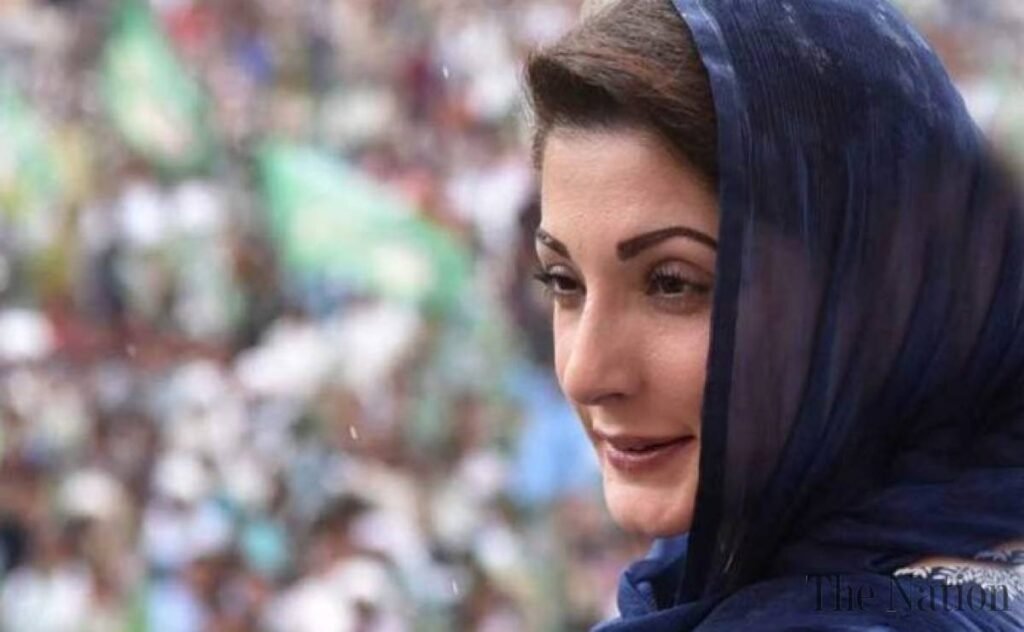 The invitation card just mentions the nikah ceremony scheduled for August 22, 2021, and it does not indicate traditional rites associated with wedding such as Mehndi, marriage ceremony, and valima, etc.
Some circles believe that if Maryam Nawaz was allowed to go to London, she may not return immediately after the wedding ceremony because two days ago Shahbaz Sharif has been asked to look after party matters, including public rallies.