ISLAMABAD: The Inter-Services Public Relations said the security forces have killed 11 terrorists in an operation in Wana area in South Waziristan on Thursday.
In a statement issued late Thursday night, ISPR said through an intelligence-based operation (IBO) in the area, the security officials "foiled a high-profile terrorist activity" and killed the militants.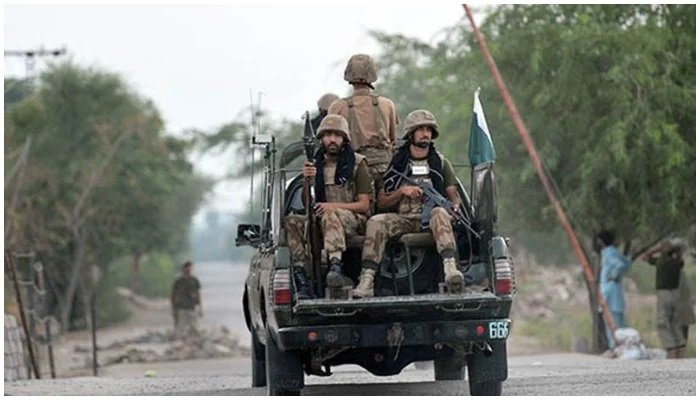 According to ISPR, Hafiz Ullah, a local commander and two suicide bombers were shot dead along with others during the intelligence-based operation.
The security forces also recovered weapons and ammunition from the hideout of the terrorists.
"The killed terrorists remained actively involved in terrorist activities against security forces and target killing of police in South Waziristan district," the ISPR mentioned.
The terrorism has surged in Pakistan after the outlawed Tehreek-e-Taliban Pakistan (TTP) ended a ceasefire with the government in November 2022 and paced up militant activities across the country.
The terrorist activities of TTP focused mainly in Balochistan and Khyber Pakhtunkhwa. About 31% of the attacks took place in Balochistan while KP reported 67% attacks.
The Center for Research and Security Studies (CRSS) has pointed out in its annual report that Pakistan recorded 376 terror attacks in 2022. TTP, Daesh and BLA claimed responsibility of most of the attacks.
Adopting zero tolerance, the National Security Committee said that no country will be allowed to provide shelter to Pakistani Taliban and facilitate them to carry out attacks against Pakistan.