The Pakistan Tehreek-e-Insaf (PTI) leadership has once more been informed by the interior ministry about potential concerns regarding a suicide or bomb attack during the long march in Rawalpindi.
According to a letter addressed to PTI Secretary General Asad Umar, the interior ministry has been sharing threat alerts created by credible intelligence sources to Imran Khan's life by anti-state elements to destabilise the country.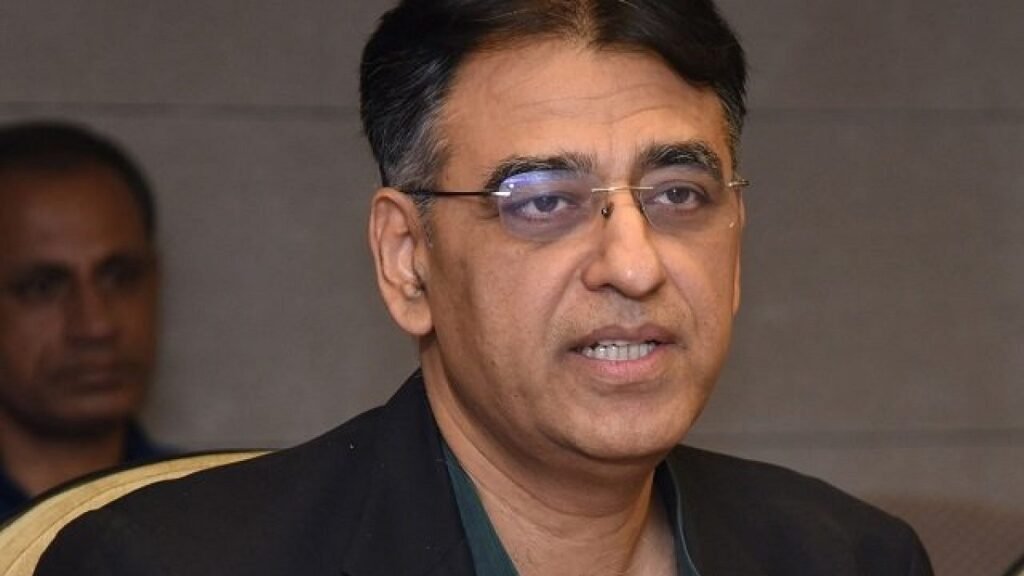 The letter also mentioned Imran Khan's recent attack at Wazirabad by an armed assailant.
According to the letter, terrorist attacks on PTI's long march could be carried out by extremist parties.
The most recent attack in Wazirabad on November 3 by an armed attacker has once again shown how crucial it is to take threat alerts seriously, especially in light of the long march's resumption and its culmination in Rawalpindi on November 26, where the PTI Chairman announced his decision to attend, it continued.
The statement went on to say that "extremist parties may carry out a terror attack on the PTI long march and that suicide or bomb attacks may also occur in public gatherings."
Additionally, it adds, there is a fear of outside forces intervening in the attack.
In the interest of the general populace, the ministry has urged the Pakistan Tehreek-e-Insaf to postpone the public gathering in Rawalpindi.