Imran Khan: No woman can be a murshid, it was a 'Slip of the tongue':
Recently, Imran Khan, the Chairman of Pakistan Tehreek-e-Insaf (PTI), admitted that he misspoke when he referred to the country's former first lady, Bushra Bibi, as a "murshid."
No woman can be a murshid
In a late Tuesday interview with a TV channel, Khan clarified that he had made a mistake and that no woman could be a murshid, despite many people calling him one.
He also praised his wife for being a devout Muslim and stated that she had never pressured him to go on shopping trips, except for religious journeys to Makkah and Madina.
In the same interview, Khan restated his accusations against General (retd) Qamar Javed Bajwa, the former chief of army staff, among other topics.
Khan claimed that the Pakistan Muslim League Nawaz (PML-N) had won over the former army chief after granting him an extension in 2019, which led to him avoiding accountability.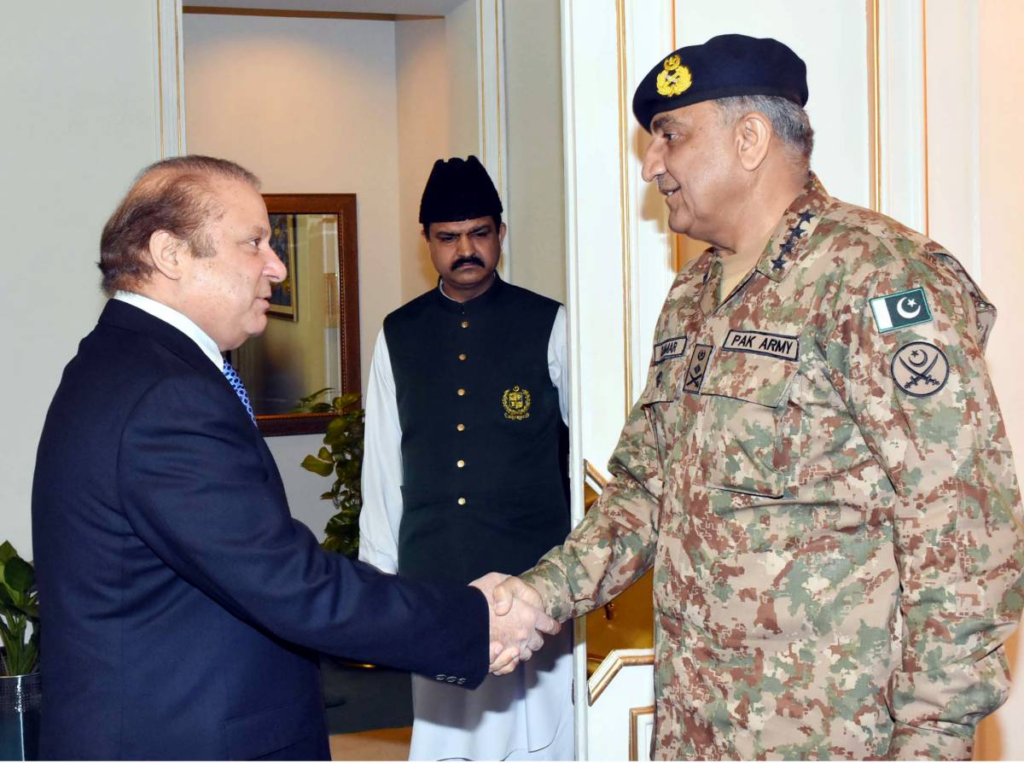 PTI Chief
Additionally, the PTI chief reiterated that it was Gen (retd) Bajwa who had urged him to dissolve the assemblies of Punjab and Khyber Pakhtunkhwa (KP) and had guaranteed elections.
He revealed that he had met Gen (retd) Bajwa twice after his ousting in 2022.
And acknowledged being deceived by assurances of elections if assemblies were dissolved.
However, he pointed out that everyone was now evading elections.
Khan stated that his party had dissolved the assemblies as the Constitution mandated elections within 90 days of dissolution.
He expressed surprise at a judge's challenge to his party's authority to dissolve the assembly.
Despite accusations that his government caused the current economic turmoil, the former prime minister rejected the notion that it reneged on any agreements with the International Monetary Fund (IMF).
He argued that his team had surpassed all targets and that people were wrongly blaming his administration for inflation.
Furthermore, he alleged that the former army chief had promised him cheaper oil from Russia, and he had visited the country after consulting with him. However, the ex-army chief later turned on Russia, he claimed.
The former premier also accused the ex-army chief of lobbying with America for his extension and claimed that Hussain Haqqani employed against him.
During the interview, Khan emphasized the importance of the rule of law, stating that a two-thirds majority required to establish it.
He criticized India's Hindutva ideology, calling it anti-Pakistan and stating that India's foreign policy was responsible for its global respect.
Khan declared that he would initiate a nationwide movement in support of the Supreme Court.
Also Read: National Assembly Meets Today With 11-Point Agenda Including Airport Authority And Trade Marks Bills