ISLAMABAD: PTI chairman and former prime minister linked the unexpected surge in terror incidents with the negligence of the security forces in the country.
Pakistan has experienced multiple incidents of terrorism since November 2022, when the Tehrik-e-Taliban Pakistan ended the ceasefire and ordered its militants to carry out attacks across the country.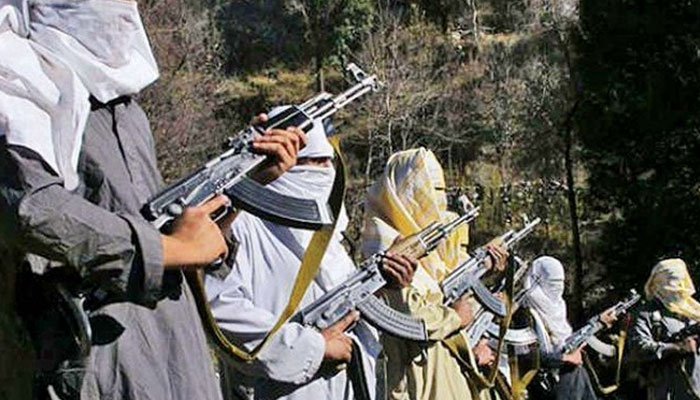 The unexpected presence of TTP in Swat, Bannu, and Lakki Marwat has shocked many in the country and it ignited terror attacks as well.
Imran Khan maintained that the blame for the lapse in security lay with the security forces. Khan stated this in his recent interview to BBC.
PTI chief and former Premier said that after the removal of his government through a vote of confidence in April 2022, the "threat of terrorist attacks.
He said that the militants regrouped and where were the Pakistani security forces at that time. Why did the intelligence agencies not report this matter?
Khan also said that there was an urgent need for better ties with Afghanistan. It will ensure cooperation between the two countries to fight terrorism.
He said, "Whatever government is in Afghanistan, we must have a good relationship with them. I tried my best with the Ghani government and maintained a good relationship."
The TTP also accepted responsibility for the recent Peshawar police lines mosque blast which killed more than 100 worshipers last month.
Importantly, Prime Minister Shehbaz Sharif and Foreign Minister Bilawal Bhutto have disagreed with Imran's stance and they blame PTI's government for the return of militants.