ISLAMABAD: The IMF team has demanded of the government to declare the assets of all the government officers of grade 17 and above and their family members as well.
The IMF officials raised this issue during technical level negotiations in Islamabad on 9th review.
Pakistan has secured a $6 billion IMF bailout programme in 2019 that was topped up with another $1 billion in 2022.
According to sources, the IMF has demanded mandatory declaration of assets by high-ranking officers and their families holding positions of grade 17 and above.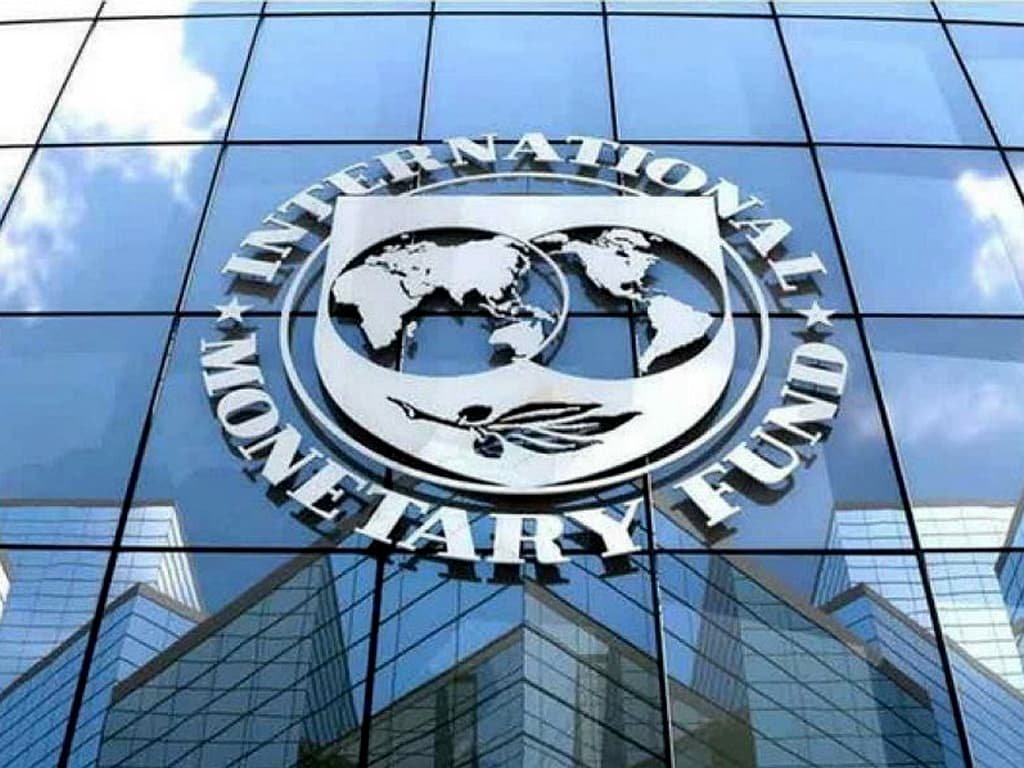 However, to put in place this mechanism, some guidelines will facilitate the law enforcement agencies to access the assets.
The State Bank of Pakistan (SBP), the establishment division, and the Federal Board of Revenue (FBR) will collaborate to ensure the smooth implementation of this directive.
Meanwhile, IMF has also reminded the government to set up a Task Force to discourage corruption and ensure accountability.
Earlier, the IMF had given Jan 2023 deadline for setting up a task force. The main aim of the TF was to review the framework of anti-corruption bodies including National Accountability Bureau (NAB).
Additionally, the officials of the IMF have also demanded the effectiveness of anti-corruption institutions.