The Islamabad Healthcare Regulatory Authority (IHRA) sealed more than 300 clinics and hospitals where people were masquerading as medical professionals in response to numerous complaints.
Under the direction of IHRA CEO Quaid Saeed, a raid was carried out in a number of remote parts of the capital.
At least 318 private clinics, including labs and pharmacies, have been sealed.
Up to 205 private hospitals and laboratories have also had their operations suspended during this time. The IHRA CEO stated that FIRs have been filed against fake medical practitioners in an effort to apprehend the suspects.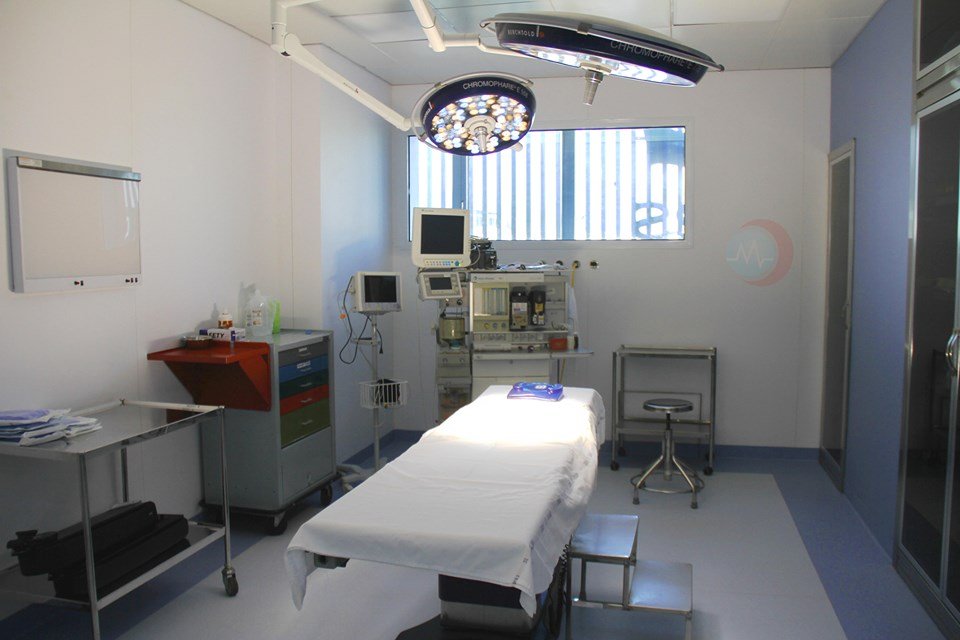 According to him, the fake doctor was providing medical care to patients without a PMDC licence. The team looked over the medications kept in the clinic. Nobody shall be permitted to play with the lives of others.
Piracy is a huge problem in Pakistan, he continued.
To protect their finances and health, he urged the residents of Islamabad to avoid going to unlicensed medical professionals. He warned that "no one will be allowed to play with the lives of the citizens," adding that the law would be applied if anyone was discovered to be engaged in this heinous activity.