HARIPUR: Authorities in this city reported on Tuesday that they had detained a man for allegedly molesting a teenage girl.
The 15-year-old claimed in her complaint that she was from Abbottabad and had been residing in Darul Aman in Haripur on a court order for a number of months, according to the officials.
She claimed that Darul Aman's watchman/driver had allegedly raped her over the past few months and taken pictures of her.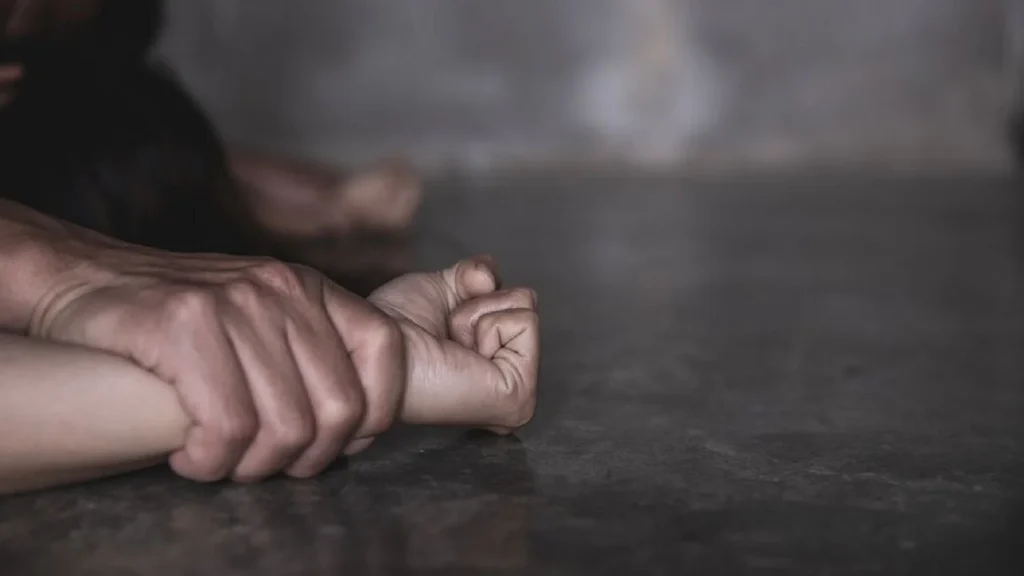 The accused was detained by the police after they filed a criminal complaint against him under sections 376 of the PPC and 53 of the CPA.
The victim's initial medical examination confirmed the crime of rape, according to the officials, who added that a more thorough report was awaited.
The accused was presented before the court of judicial magistrates in the meantime, and he or she was given a one-day physical remand to the police's investigation division.