Govt convenes a meeting of the National Security Council on Friday
ISLAMABAD: Amid widening political rift and tug of war with the judiciary, the federal government has summoned a meeting of the National Security Council on Friday.
Prime Minister Shehbaz Sharif will chair the meeting while the civil and military leadership will participate in the meeting.
The heads of the sensitive agencies will brief the NSC meeting about the security situation in the country.
The meeting is being held just a few days after the Supreme Court ordered elections in Punjab on May 14 by declaring the null and void of the ECP decision. ECP had delayed elections in Punjab and KP to Oct 8.
The three-member bench of the apex court headed by chief justice Bandial announced elections in Punjab on May 14 instead of April 30.
Meanwhile, the National Assembly passed a resolution on Thursday wherein it rejected the order of the three-member bench of the Supreme Court on elections in Punjab.
The Parliament also made it binding on Prime Minister Shehbaz Sharif and the federal cabinet not to implement the decision. The resolution sought a full court review of the verdict.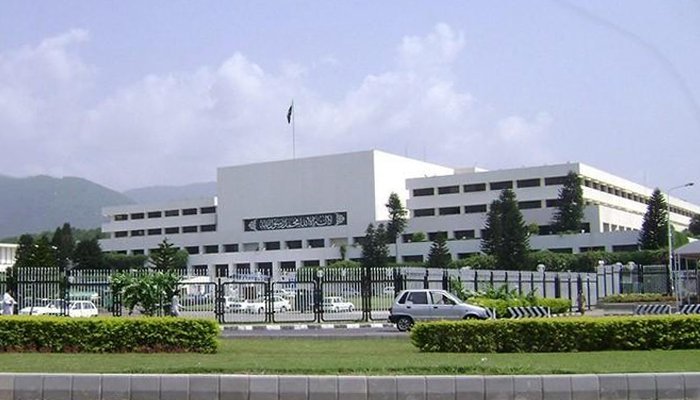 Balcohsitan Awami Party lawmaker Khalid Magsi presented the resolution in the National Assembly and a majority of the MNAs approved it.
The House considers general elections at the same time as a solution to political stability.
It said the verdict paved the way for divisions among federating units, adding such an act was clearly against the traditions and principles of the Supreme Court.