The government approved the import of approximately 450,000 metric tonnes of wheat from Russia and an additional 130,000 mt of wheat from a different source over the following four months, anticipating a shortage of wheat in the months to come.
According to a statement from the ministry, the Russian wheat will be purchased on a government-to-government basis between the months of February and March.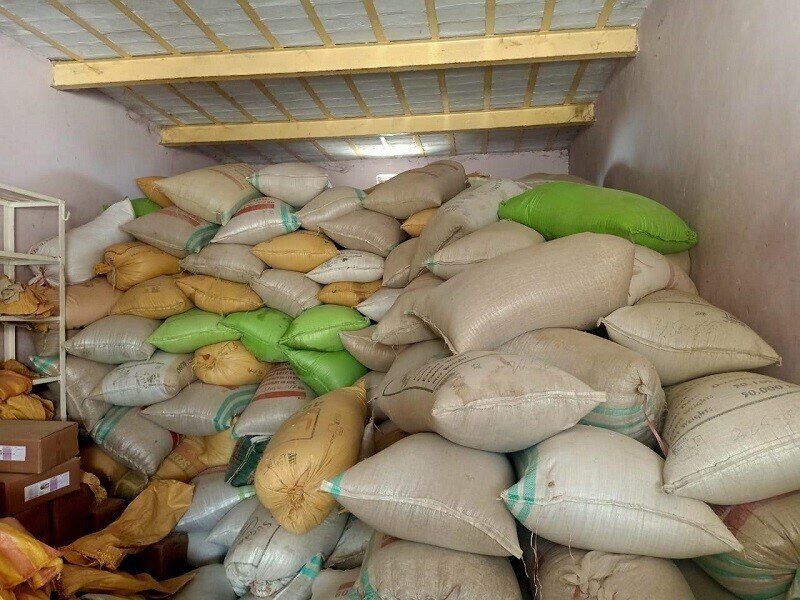 According to the statement, the offer from the Russian state firm Prodintorg at $372 per tonne was approved at a meeting of the ministry's Economic Coordination Committee (ECC) held under Finance Minister Ishaq Dar.
The ECC also accepted the lowest bid from M/s Cereal Crop Trading LLC at a price of $372 per tonne for the supply of 130,000 tonnes at Karachi port for the shipment period from December 16, 2022, to February 8, 2023, in accordance with an earlier award.
It was not specified where the imported wheat would come from.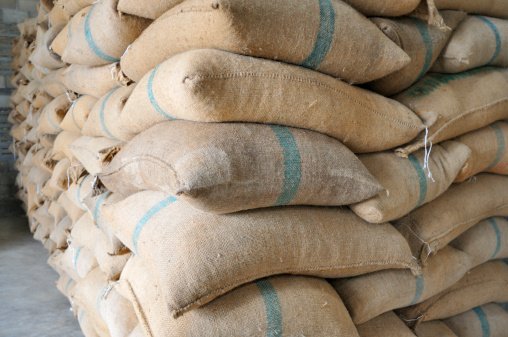 The ECC also agreed to the Finance Ministry's proposal to change the title of the Pakistan Energy Revolving Fund Account to Pakistan Energy Revolving Account for Independent Power Producers (IPPs) along the China-Pakistan Economic Corridor (CPEC).