ISLAMABAD: The Pakistan Meteorological Department today warned that the hot weather will commence early this time, from mid-February 2023.
Director of Pakistan Meteorological Department Shahid Abbas said a moderate heat wave can hit Punjab from mid-February.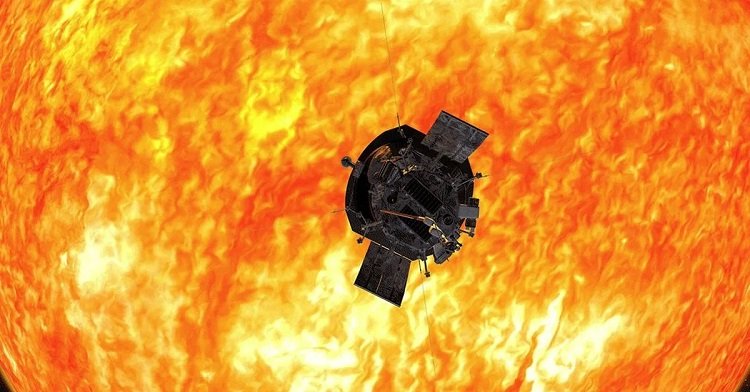 He said, "The onset of summer will be sooner than usual due to the impacts of climate change."
The Pakistan Meteorological Department official also claimed that in 2023, there will be a decline in average rainfall. In 2022, the tormenting rains and catastrophic floods hit the country, causing colossal losses to economy and agriculture.
The maximum temperature in summer's sizzling weather could hit 45 degrees Celsius in the hot regions of Pakistan.
In next couple of weeks, the people will forget the ongoing chilling weather and welcome the early beginning of summer in the country.