Unknown suspects in a white car allegedly kidnapped an eight-year-old fourth-grade student from outside his house in DHA Phase-V, a posh locality in Karachi on Monday.
The victim's father reported the abduction to Gizri Police SHO Chaudhry Aamir, who registered a First Information Report (FIR) under section 364-A (kidnapping/abduction of a person under fourteen years of age) of the Pakistan Penal Code (PPC) and handed over the investigation to the Anti-Violent Crime Cell (AVCC).
The victim's father, a private businessman, received a call from his neighbor while he was at work, informing him that his son was missing.
The mother searched rigorously, but could not find the boy.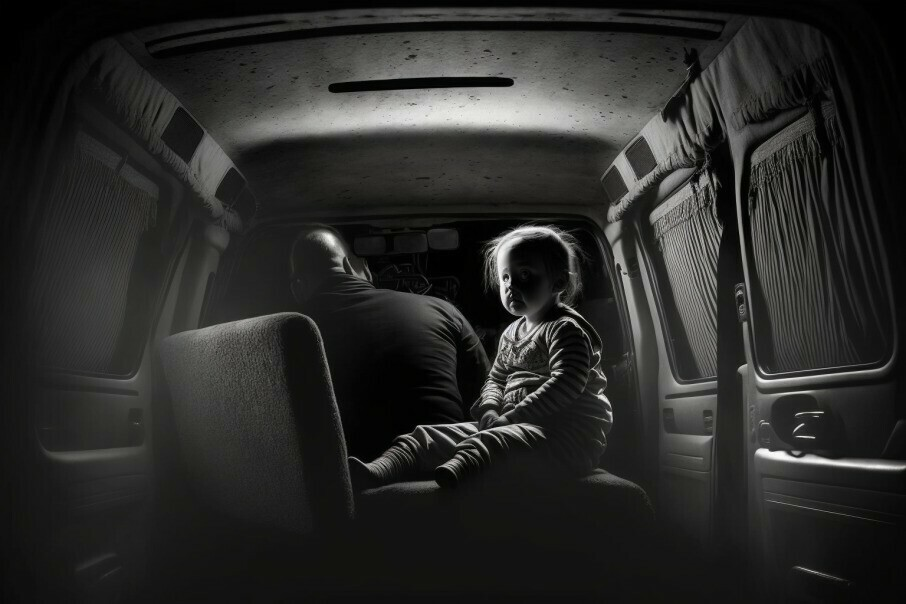 The father rushed home but was unable to locate his son.
The family also made announcements through loudspeakers, and later, the father watched CCTV footage, which revealed a white car parked outside their house at around 7:19 pm before leaving a few minutes later.
The victim's father claimed that unidentified men in the same car had kidnapped his son.
He denied having any personal enmity with anyone and said that he had not received any ransom calls as of yet.
He urged the Prime Minister and the Chief Justice of Pakistan (CJP) to take notice of his son's alleged abduction.
It is worth noting that the method used in the fourth-grade student's kidnapping is nearly identical to the high-profile kidnappings of Dua Mangi and Bisma Saleem.
Also Read: High-School Student Stabs To Death His Female Teacher
A student in high school was stabbed to death by his female teacher during class time.
The incident occurred in the seaside town of Saint-Jean-de-Luz in France.