Food minister rules out wheat shortage:
No Shortage of Wheat in the Country: FM
ISLAMABAD: According to the Federal Minister for national food security and research Tariq Bashir Cheema, there is no shortage of wheat in the country, and strategic reserves are adequate.
At a press conference in Islamabad:
The Minister stated that he will recommend to the Prime Minister that wheat be supplied to the city's flour mills via Pakistan Agricultural Storage & Services Corporation (PASSCO).
During a press conference on Wednesday, the minister confirmed:
"There is no dearth of wheat in any province. Provinces have sufficient stocks, but they are not releasing them."
The minister emphasised that 38,000 20kg bags are required daily for Islamabad's forty flour mills.
Minister claims that the Punjab government underfunds these flour mills, resulting in a daily shortage of 17,000 bags.
He claimed that wheat flour prices are rising because millers are buying on the open market to make up the difference.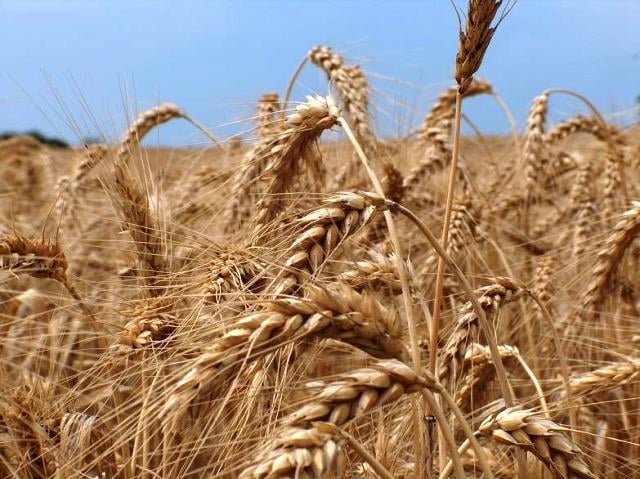 Federal Minister recalled that Punjab had approached the federal government for assistance after falling short of its annual wheat procurement target.
He emphasised that the Punjab government should provide the necessary funds to Islamabad's mills.
According to Cheema, the government provides wheat flour to the populace at a reduced cost in 38 locations throughout Islamabad.
While discussing the federal government's delay in announcing the wheat support price;
He stated that the Sindh government has set the wheat support price at Rs 4,000 per 40kg, which is a very high amount.
He expressed confidence that the issue would be resolved quickly during a meeting between Foreign Minister Bilawal Bhutto Zardari and Prime Minister Shehbaz Sharif.
As a result of the 18th Amendment, he claims, provincial governments now control the prices of necessities.
He emphasised that provincial governments must accept responsibility for their actions.
And take steps to ensure food security and price management.
According to the minister, wheat flour mills across the country are operating below capacity, driving up prices unnecessarily.
Minister emphasised that the provincial governments should take action against them.
No Wheat Shortage
Minister said, there is no wheat shortage.
 "Provinces have sufficient stocks, but they are not releasing it." He further added.
He stated that the government has imported wheat to supply provinces.
And if they approach the federal government, their demand will be met.