Former Finance Minister Shaukat Tarin is the most recent opposition politician to be detained on sedition charges. The federal government, led by the Pakistan Democratic Movement (PDM), has now prosecuted five opposition figures with sedition.
All Pakistan Tehreek-e-Insaf (PTI) leaders who have been charged with sedition are listed below:
Shaukat Tarin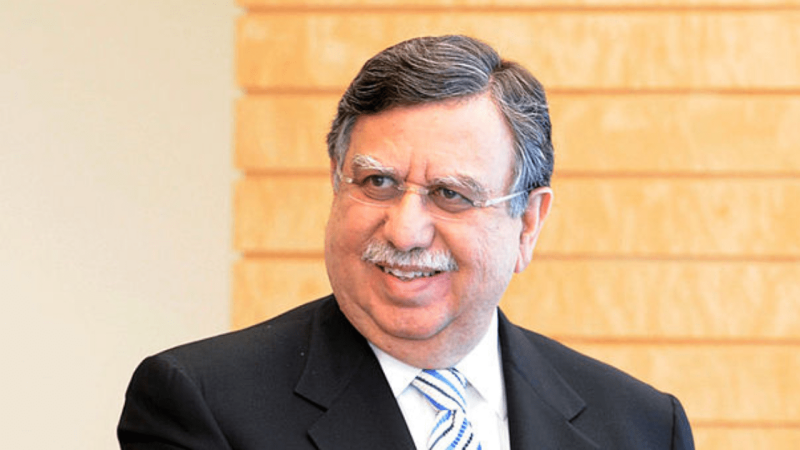 Shaukat Tarin, a former finance minister who controlled the country's economy prior to Imran Khan and his government, was ousted in April 2022 after losing a no-confidence vote.
The Federal Investigation Agency (FIA) arrested him on a sedition charge for reportedly attempting to impede the PDM administration's efforts to reinstate the Extended Fund Facility with the International Monetary Fund (IMF).
His alleged contacts with the former finance ministers of Punjab and Khyber Pakhtunkhwa were documented.
He allegedly pressured both of them to oppose any agreement the current government formed with the IMF.
FIA booked Shaukat Tarin on February 10, 2023.
Shandana Gulzar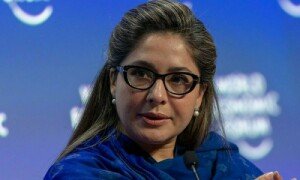 The Islamabad Police filed a sedition charge against PTI politician and former legislator Shandana Gulzar Khan on February 2, 2023.
She was allegedly "inciting" people and fomenting "hate" against government institutions.
She was accused of making inflammatory remarks on a niche news station's discussion show.
Fawad Chaudhry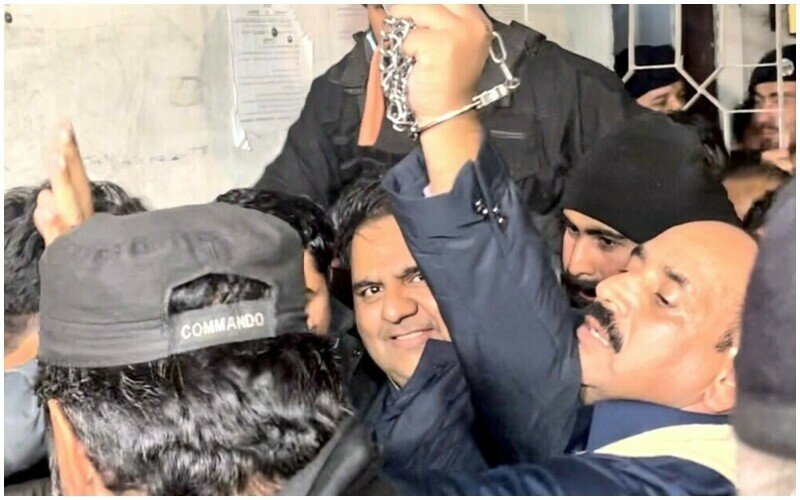 On January 25, 2023:
A group of Islamabad Capital Territory (ICT) police officials travelled to Lahore to arrest former federal information minister Fawad Chaudhry during a dawn raid on his apartment.
He was detained for making disparaging remarks against the Election Commission of Pakistan (ECP), as well as threatening ECP personnel and their families.
He was an outspoken critic of the incumbent PDM coalition Government.
Azam Swati booked on sedition charges under PDM govt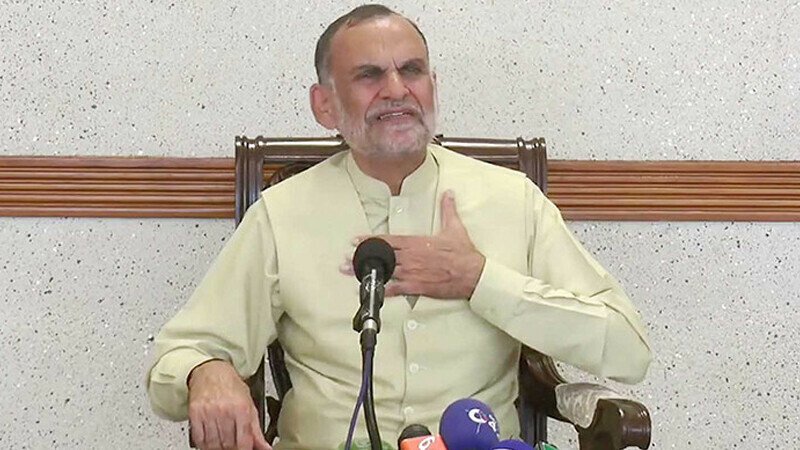 Azam Swati, a senator and former federal minister, was arrested on October 13, 2022, for allegedly tweeting a "very rude and frightening message" against government organisations, including former Army Chief of Staff General (retired) Qamar Javed Bajwa.
Over a dozen accusations were brought against Swati across the country.
Shahbaz Gill booked on sedition charges under PDM govt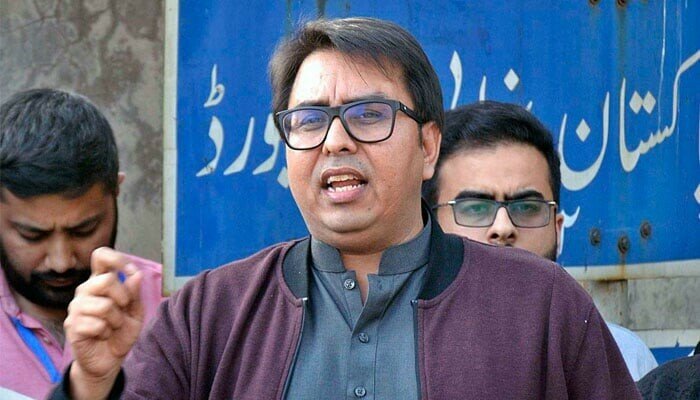 Shahbaz Gill, a former adviser to the prime minister and chief of staff of Pakistan Tehreek-e-Insaf (PTI) Chairman Imran Khan, was arrested for sedition and inciting the population against government institutions after statements he made on a televised show.
Further,
Gill was then taken to jail. He was not released until he had received bail.