FAISALABAD: A Faisalabad resident intended to commit suicide by ascending Ghanta Ghar.
The young was brought down from the tower after an hour-long rescue operation and handed over to Kotwali police.
A young man scaled the city's 117-year-old clock tower to protest his family's insistence that he get married as soon as possible.
According to authorities, Muhammad Imran, 30, entered the Clock Tower around 11 a.m., climbed the main minaret, and then threw stones at people on the ground.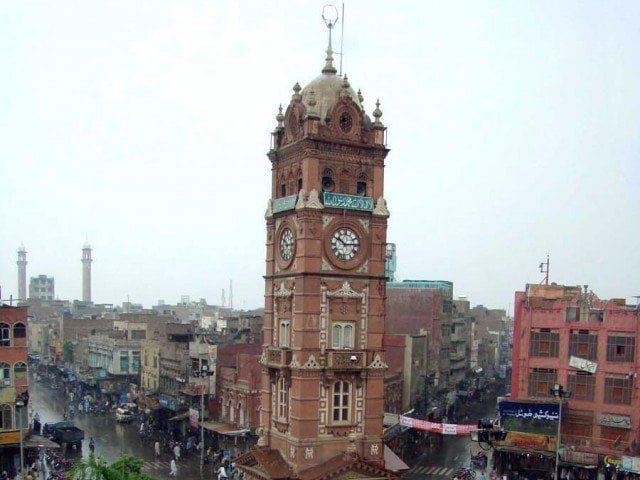 After citizens dialled Rescue 1122 on the police helpline, officers including SP Lyallpur Town Hafiz Kamran Asghar, DSP Kotwali Rana Nasrullah Khan, and SHO Kotwali Sarfraz Olakh arrived on the scene.
As rescuers spent an hour hoisting Imran from the building using rescue cranes and ropes, police blocked off the tower's access roads.
Many locals who had come to the area to shop observed the rescue operation.
The young man was handed over to the police., according to DEO Rescue Ehtasham.