ISLAMABAD: Media reports are surfacing today about resignation of Dr Ishrat Hussain, adviser to prime minister on institutional reforms.
Different media reports claim Dr Ishrat has submitted his resignation to prime minister Imran Khan, but his resignation has not been accepted yet. Reason of Dr Ishrat's resignation, nevertheless, is not clear so far.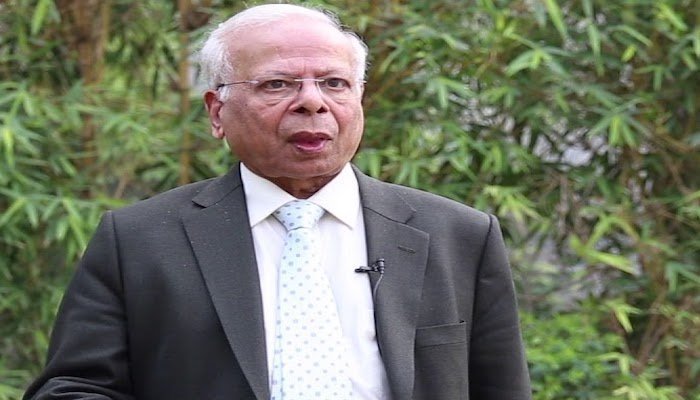 Dr Husain could not be reached for comments. Dr Ishrat was appointed as Advisor to the Prime Minister for Institutional Reforms and Austerity in 2018. He was also member of economic advisory council that approved the suggestion for the government to get IMF loan.