An Anti-Terrorism Court on Monday extended PTI Chairman Imran Khan's interim bail until January 10 in connection with a case involving protest violence.
The former prime minister's lawyer, Babar Awan, filed a petition asking the anti-terrorism court judge to grant his client's request for a medical excuse not to appear in court.
After the court accepted the plea, the hearing was rescheduled for January 10.
The massive protest broke out in Islamabad in October of last year in response to the Election Commission of Pakistan's (ECP) decision to disqualify Mr. Khan from his right to serve in the National Assembly.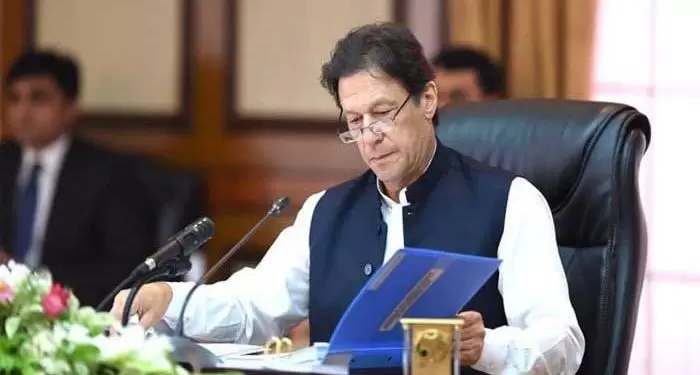 During the protests, the PTI leader, Asad Umar, and dozens of party members were arrested for alleged acts of violence.
The case was reported to the Sagjani police station under a number of laws, including the Anti-Terrorism Act.
According to the decision of the top electoral body, Imran Khan submitted a false affidavit and was found to have engaged in corrupt practices.
The five-member ECP bench voted unanimously in favour of the decision.