BISP to release Rs55b for Kifalat beneficiaries:
BISP to release Rs55b for Kifalat beneficiaries
The first quarterly installment of Rs 7,000 from the Benazir Income Support Program (BISP) will be distributed to Kafaalat beneficiaries on Monday.
In the first tranche, over Rs55 billion would be distributed to approximately 7.7 million families.
Women and transgender people from Islamabad, Punjab, Sindh, and Balochistan would receive their funds from payment centres or biometric ATMs.
In a message, Shazia Marri, the Minister for Poverty Alleviation and Social Safety and Chairperson of the BISP, promised beneficiaries that she would do everything in her power to ensure transparency in the distribution of funds.
She instructed the recipients to receive their entire Rs. 7,000 installments and to forget to request a payment receipt by the end of the applicable quarter.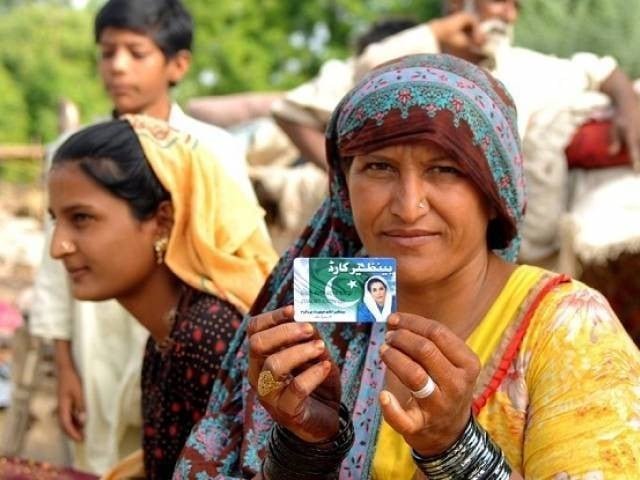 She also stated that this amount would be exempt from deductions or payment penalties.
"If someone demands any kind of deduction or fee for payment, beneficiaries should immediately report to BISP's toll-free helpline 080026477, or contact the nearest BISP Tehsil Office," she Continued.
Shazia informed the recipients that only BISP messages would come from the number 8171 and that all other messages were fake and fraudulent.