Army Chief Donates Rs 25 million for families of martyred policemen in islamabad
ISLAMABAD: The chief of army staff General Syed Asim Munir donated Rs 25 million for the families of martyred police personnel in Islamabad.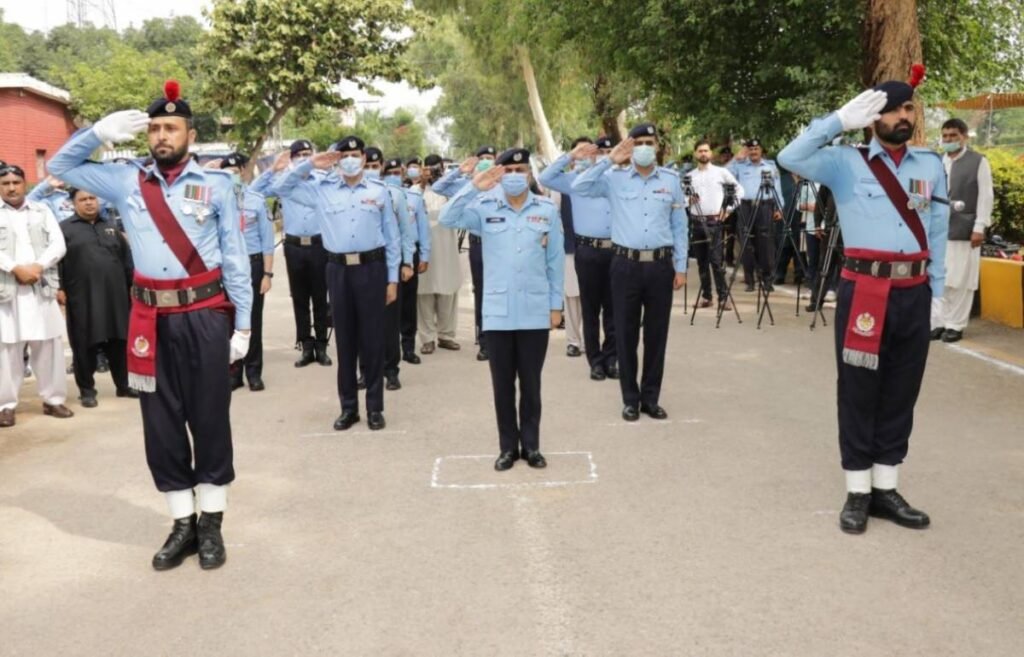 A spokesman of Islamabad police said that this honorarium will be distributed among the heirs of all the martyrs.
Islamabad police have written letters to the heirs of the martyrs by the Islamabad Police in this regard, Islamabad Police said through its Twitter post.
The army chief's donation would be distributed among heirs of the martyrs of Islamabad Police in connection with Pakistan Martyrs' Day.
Islamabad police thanked the army chief General Syed Asim Munir for giving the donation for the heirs of martyrs.
May 9 attacks are condemnable, deplorable
Earlier, army chief has said that whatever happened on May 9 was condemnable and deplorable.
He said, "The sacrifices of those martyrs, who have been granted immortality by God, could be disregarded.
The chief of army staff General Syed Asim Munir stated this while addressing the relatives of the martyred personnel of Islamabad police. The COAS visited the Islamabad Police Lines.
16 PTI men to face trial in military courts: May 9 attacks
An anti-terrorism court in Lahore handed over the custody of 16 PTI men to the Commanding Officer for their trial in the military court under the Army Act.
The ATC approved the custody of 16 PTI men who were involved in the attack on the Corps Commander House in Lahore on May 9, soon after the arrest of Imran Khan.
The commanding officer requested the anti-terrorism court to give approval for the custody of 16 miscreants for action against them under the Army Act. The court handed over 16 suspects, including former PTI MPA Mian Akram Usman, to the commanding officer.
The commanding officer informed the court that the suspects have been found guilty under sections 3, 7 and 9 of the Official Secrets Act.
The suspects can be tried under the Army Act 1952. The prosecution did not object to the commander's request, the court ruled.
"The superintendent of the Camp Jail should hand over the 16 suspects to the commanding officer for further action," the court ruled.