The federal minister of finance and revenue, Ishaq Dar, has stated that the government's top priority is to address the energy sector problem.
He made this statement at a Finance Division meeting on energy sector reforms.
Finance Tariq Bajwa and Ashfaq Yousuf Tola, SAPM senior officers from the Finance and Petroleum Divisions, attended the meeting.
The Committee established to settle the problem of circular debt in the gas sector briefed the meeting, and solutions were presented.
According to the finance minister, the government's priority is to address issues in the energy sector, including circular debt, in order to make the sector financially sustainable and promote national economic development.
He also directed the Committee to complete their report within three working days in order to resolve the issue of circular debt in the gas sector.
The government had previously established a Committee headed by Ashfaq Yousuf Tola to settle the circular debt in the gas sector.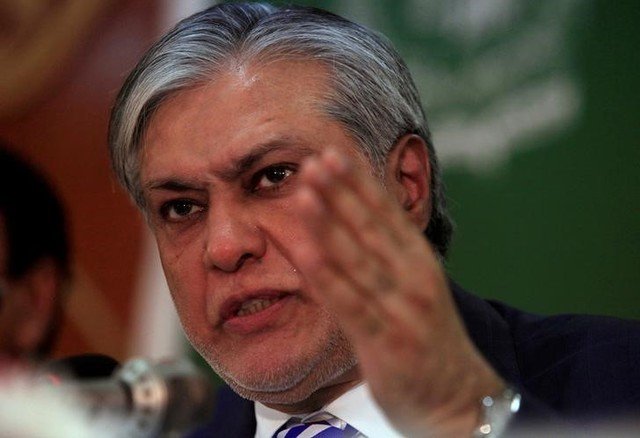 Finance Minister Ishaq Dar Says Pakistan Will Not Default Despite Tough Situation
Finance Minister Senator Muhammad Ishaq Dar gave a firm assurance to investors that Pakistan will not default.
Dar was speaking to investors and businessmen at Pakistan Stock Exchange in Karachi on Wednesday morning.
Dar admitted the condition of the economy was critical, but again said the country will not default at any cost.
He said that Pakistan has a prosperous future with strong resilience in its economy.
"It's been three months since I took charge and we are listening every day that the country is going to default. There is no chance that Pakistan will default," Dar said.