16% population of Karachi disappears in the recent census data
KARACHI/ISLAMABAD: The recent Census data shows a stunning 16% decline in the population in Karachi.
Out of seven districts in Karachi, the mega city of Pakistan, not a single district witnessed increase in its population in the past five years.
During the ongoing Digital Census, more than 2.64 million households have been counted, making up 89.93% of the exercise.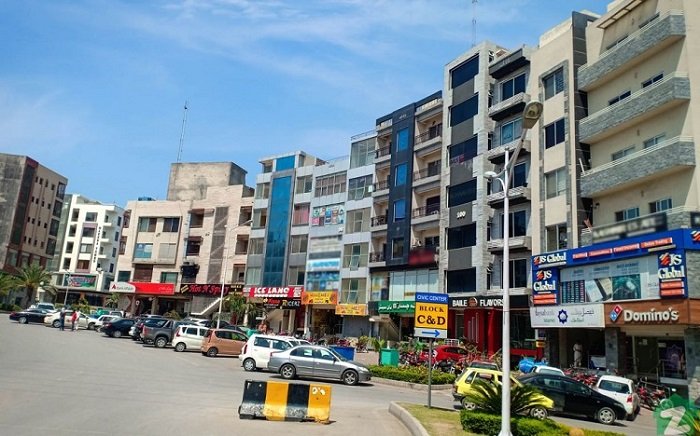 The population of Karachi stands at 13,471,136 only _ 16% less than the number that was reported in 2017 with 89.93% Census was completed.
In Karachi, the District East witnessed the biggest decline of 25% in its population in comparison with the 2017 Census. In this district, 85% of the enumeration has been completed.
Moreover, the South district recorded a negative difference of 19.70% after the registration of its 92.64% households. Korangi district's recorded population dipped more than 1%, Keamari saw a decline of 17%, Central 11.84%, West 9.68%, and Malir 6.61%.
The Chief Census Commissioner of the Pakistan Bureau of Statistics (PBS) Dr Naeem-uz-Zafar said the data should not be considered for the final count. He said more than 10% of households in Karachi still remain uncounted.
The delay in data gathering has led to extension in the deadline for fieldwork to April 14.