To assist the federal police to maintain law and order before a potential political party protest, as many as 1,025 Sindh law enforcement officers have rushed to Islamabad.
The Sindh police were called in, according to a statement from the Interior Ministry, to assist the Islamabad force to maintain the federal capital's peace and order.
PTC [Police Training College] Shahdadpur deployed over 900 trainees and 125 training personnel to Islamabad. The Sindh Police delegation will be led by Principal PTC Shahdadpur Ali Sher Jakhrani. In addition to manpower, the staff will be outfitted with all anti-riot gear.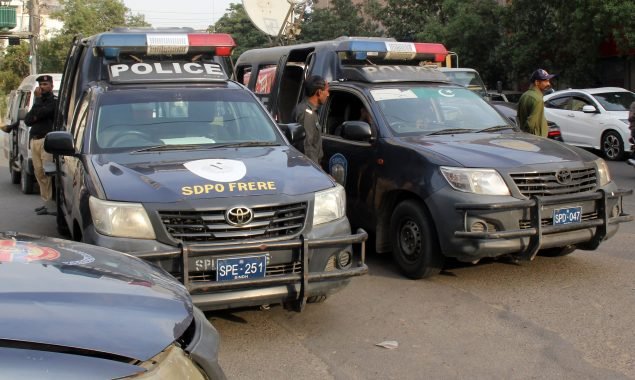 It is important to note that the federal government asked over 30,000 police, rangers, and FC forces from the provinces out of concern that Pakistan Tehreek-e-Insaf (PTI) might announce yet another protracted march toward Islamabad.
According to sources, the federal administration, which is run by the Pakistan Muslim League Nawaz (PML-N), has asked security forces from the provincial government in order to increase security in the capital in the case the PTI organises a prolonged march.
They continued by saying the center had requested 20,000 people from Punjab, 4,000 from Khyber Pakhtunkhwa, and 6,000 rangers. In addition to the security guards, hundreds of containers would also be set up, and ditches would be built to secure the entrances to the city and the red zone in particular, sources claimed.