A deadly storm in the United States today paralyzed life while hundreds of flights were cancelled ahead of Christmas Eve.
The winter storm has left 1.7 million homes and businesses without power in America on Saturday.
Million of people are worrying about their holidays and travel plans, badly affected by the storm and power outages.
More than 200 million people were under weather warnings, as wind chills sent temperatures down as low as minus 48 Celsius (minus 55 Fahrenheit), according to the National Weather Service (NWS).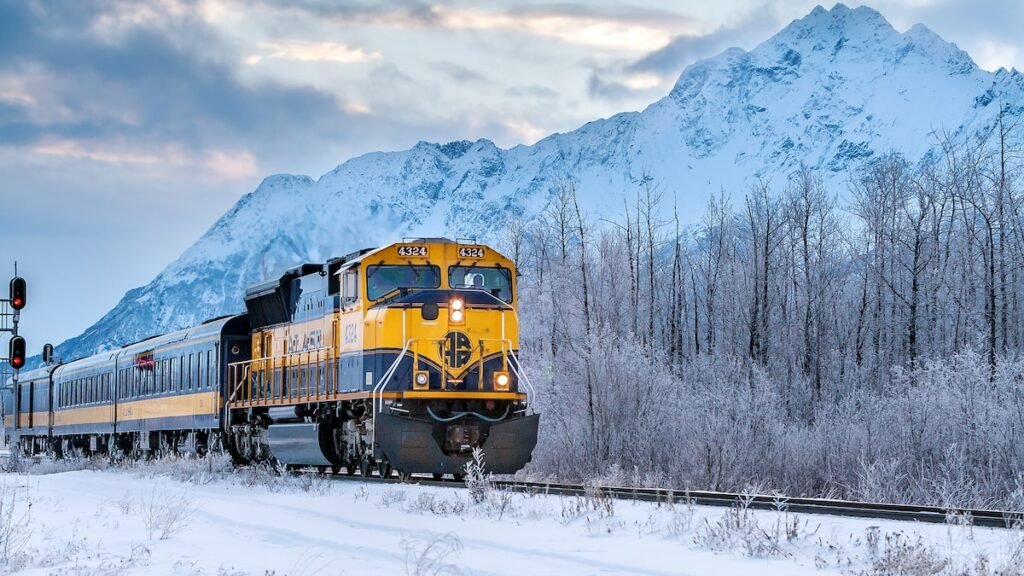 According to Al-Jazeera, the blinding blizzards, freezing rain and frigid cold that enveloped much of the country knocked out power from Maine to Seattle, while a major electricity grid operator warned the 65 million people it serves across the eastern US that rolling blackouts might be required.
Across the country, officials have attributed at least a dozen deaths to exposure, car crashes on icy and snow-covered roads and other effects of the storm, including two people who died in their homes outside Buffalo, New York, when emergency crews could not reach them amid historic blizzard conditions.
The storm that arrived earlier in the week downed power lines, littered highways with piles of cars in deadly accidents and led to more than 1,000 flights already cancelled so far on Saturday, according to flight tracking website FlightAware.
On Friday, the number of cancelled flights hit nearly 5,700 and Thursday had already seen 2,700 cancellations.
Heavy snow and howling winds have taken hold of much of the nation, including normally temperate southern states.
The storm was nearly unprecedented in its scope, stretching from the Great Lakes near Canada to the Rio Grande along the border with Mexico.
Freezing rain coated much of the Pacific Northwest in a layer of ice, while people in the Northeast faced the threat of coastal and inland flooding.
Highways in the Midwest faced lengthy delays due to snowy weather or crashes and authorities in parts of Indiana, Michigan, New York and Ohio urged motorists to avoid nonessential travel. Courtesy: Al-Jazeera