KARACHI: As the shadows of melancholy are hovering over us, due to so many reasons, it is really encouraging and promising to hear any news related to promotion of the positive image of the country.
"Unmasking", a Pakistani short film, with didactic approach, has been officially selected by Venice Shorts 2021, L.A. California. The first avant-garde film from Pakistan with the "Get Vaccinated" message, stars Danish Wakeel, Talal Farhat and Ali Ellinos.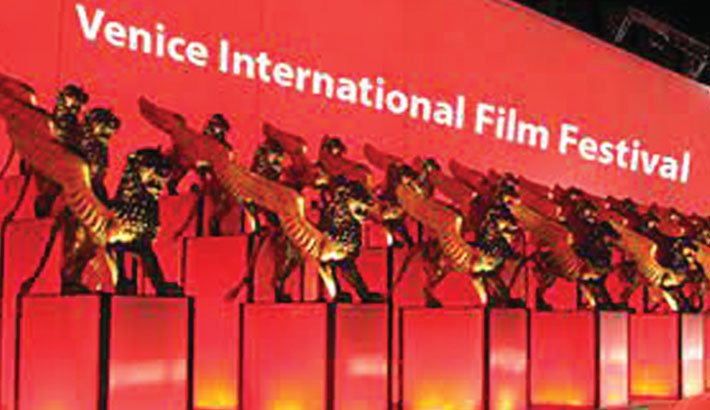 The 15-minutes long film has been written and directed by Khalid Hasan Khan and deals with the subject of vaccine hesitancy and, at the same time, dismisses the social media myths causing a slow vaccination rate around the world, especially in developing countries.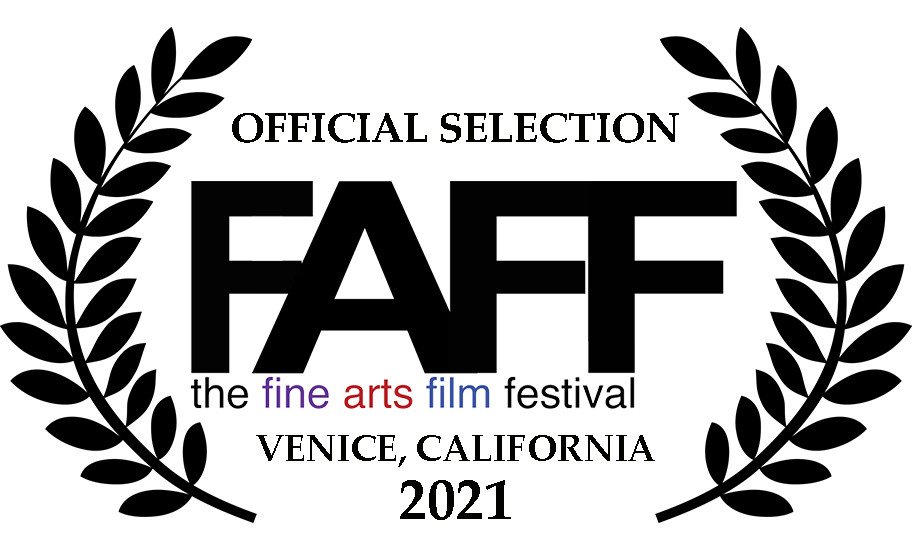 This theatric venture is purely a work of fiction and tackles the anti-vax message that is being propagated to misguide the masses and keeping them from availing the benefits of vaccination program.