KALA BAGH/ISLAMABAD: The Counter Terrorism Department (CTD) today shot dead TTP's commander in Kala Bagh town of Mianwali.
TTP commander Habib-ur-Rehman was commander of Kala Bagh, a town in Mianwali district in Punjab province.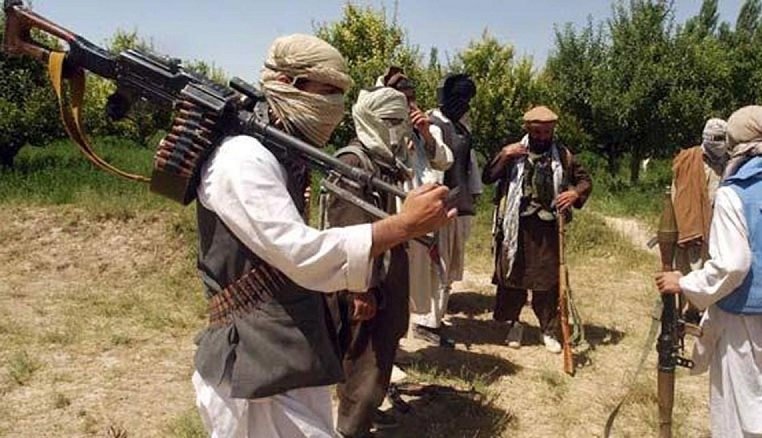 The CTD officials carried out an encounter after receiving an intelligence information.
According to the CTD, the cross firing last almost an hour and ultimately they killed TTP leader Habib-ur-Rehman.
Two accomplices of the TTP commander fled from the place during encounter.
After encounter, CTD officials seized weapons and suicide vests from the hideout of the terrorists.
The security agencies have launched a search operation in the area against the terrorists.
The security officials have increased operations against the TTP after the militant outfit ended ceasefire and launched attacks on security forces.