ISLAMABAD: The Toshakhana scam has taken an interesting twist on Thursday as the former prime minister Imran Khan vowed to sue buyer of very expensive Toshakhana watch and other gifts while buyer Umar Farooq said he was ready to face case.
Umar Farooq Zahoor, buyers of Toshakhana watch and other expensive gifts, challenged Imran Khan over a sue-threat and said he was ready to face legal proceedings.
Earlier, Umar Farooq gave an interview to Geo TV in which he disclosed that Farah Gogi, a close confidant of Imran Khan and his wife, has sold watch and other expensive gifts to him at a throw away price in Dubai.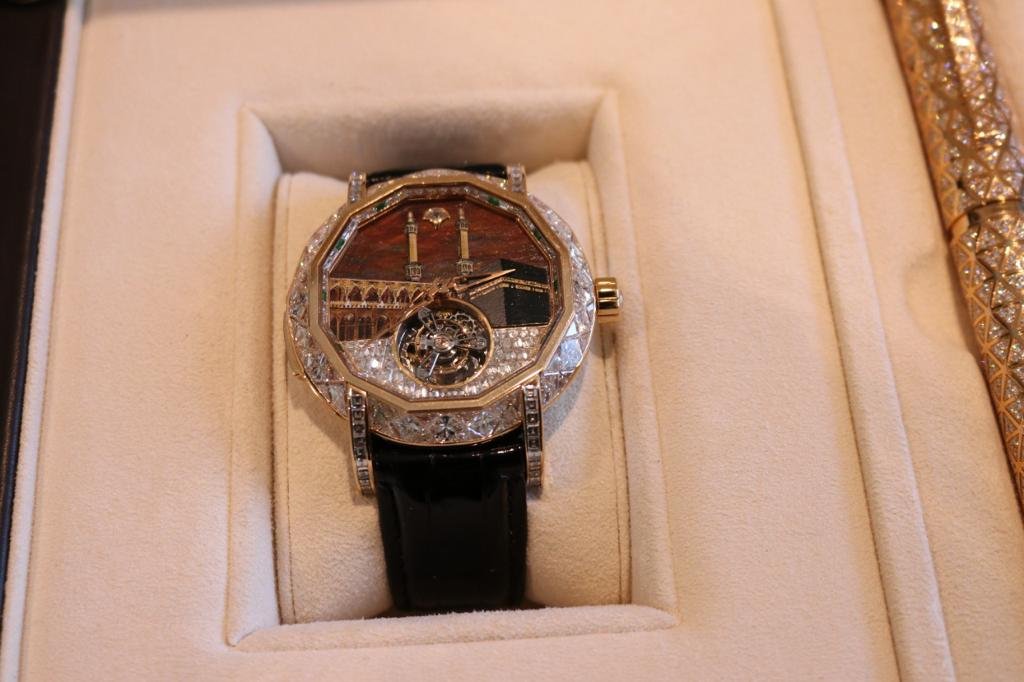 How Farah Gogi got Toshakhana gifts from Imran Khan and how she managed to sell them in Dubai? And where is the money which Farah Gogi received from Umar Farooq in Dubai in UAE dirhams _ close to Rs2 billion, according to the buyer? These are some of the important questions which Imran Khan, Farah Gogi and Pinki Pirni should answer.
Meanwhile, Pakistan Tehreek-e-Insaf Chairman Imran Khan slammed attempts to slander him through propaganda using a fugitive and linking an alleged sale of a gifted watch.
Buyer of Toshakhana gifts Umar Farooq said in the Red Line with Talat, that if Imran Khan wants to take legal action against him, he was ready to face it because he did not lie.