The recent growth in IT and telecom amid Covid-19 lockdowns and social distancing has benefitted the microfinance sector not only in terms of improvements in loan disbursements but also in the opening of new venues for earnings.
The main challenge for the microfinance sector was to maintain the vast distribution system, making small loans costlier, but the outreach of telephony and internet services to unserved and under-served areas in the recent past helped resolve this problem.
The technological inclusivity has already promoted digital banking in the recent past but the significant importance related to financial transactions has been gained by JazzCash and Easypaisa, and even previous microfinance banks such as Khushaali and First Microfinance Bank have now set up small digital units to facilitate clients as well as reduce the cost of processing loans and collecting instalments.
Ghazanfar Azzam, President and CEO of Mobilink Microfinance Bank said that the majority of cash wallets are one-press solutions, which reduces cash handling of both the client and the recovery officers.
"There are three cash wallets in the country — JazzCash, Easypaisa, and Upasia — these are similar to internet banking but the majority of those in rural and remote areas do not have any conventional bank account," he said adding, "these cash wallet will be the future of microfinance —fintech."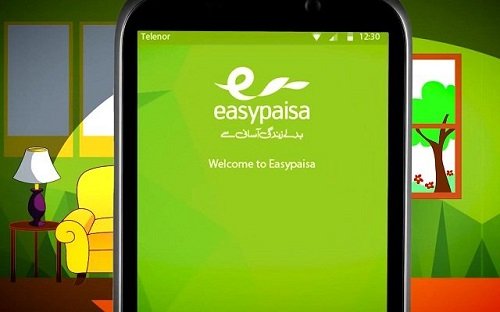 With the increase in teledensity and acceptance of adoption of a digital lifestyle, not only the urban residents but citizens and small business owners in rural areas are drifting from a cash economy towards a digital mode.
Opening a mobile wallet account on a smartphone or feature phone is easy even for those who are less literate. It works for females as it does not require extensive documentation and multiple visits to bank branches.
It has also created a huge job market in terms of extensive networks of agents across the country.
"The digital platforms play a proactive role towards increasing microfinance clientele across the country," says Mudassar Aqil, CEO Easypaisa, and Telenor Microfinance Bank.
Launched in 2009, Easypaisa was Pakistan's first mobile banking platform, initially launched as a money transfer service only. The later entrants were Upaisa and JazzCash.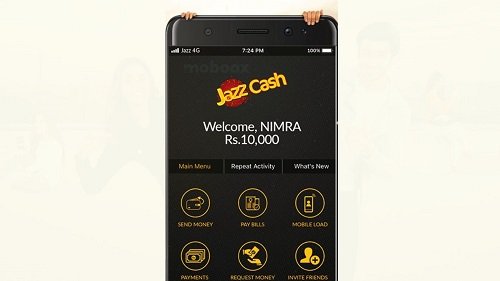 However, due to aggressive marketing and utilising the larger telecom service platform of Jazz, JazzCash overtook Easypaisa as the cellular-based platform for branchless banking service.
JazzCash Mobile Account is being used by around 30 million people, while Easypaisa has around 9m monthly active mobile wallet user-base, which is an increase of 28 per cent compared to 2019 — primarily owning to Covid-19 lockdowns and social distancing.
The increase is not only from individual or business account holders but other microfinance banks and loaning institutions like the rural support networks that too have attached their recovery and disbursements through these platforms.
"For most of 2020, traveling and human interactions were difficult; cash wallets provided a solution by reducing human interactions between loan officers and clients. It has also reduced time and other costs related to loan disbursement and installment payments," said Mr. Azzam.
He added that microfinance was a costly and time-consuming business and that was the reason major banks only had a token presence in this segment.
"But for microfinance institutions, the average size of a loan is Rs50,000 and recovery is about 97pc because we employ up to 80pc of the workforce from local communities," he added.
The CEO of Mobilink Microfinance Bank highlighted that with the growth of supply businesses, the number of requests for loans for motorcycles and small commercial vehicles has increased significantly and processing of cases has become easier with the help of technology.
The key product launched by JazzCash recently was to facilitate remittances earned by freelancers — mostly IT professionals as these jobs have increased manifolds due to global travel restrictions.
The product allows receiving Pak-Rupee equivalent of even $10 in the JazzCash account without any service charges — there are more than 110,000 such accounts linked with JazzCash and around Rs4 billion remitted by May 2021.
Digital support is enabling the microfinance sector to bring depth to the economy and increase penetration where people do not have access to banking services, either in remote areas or the poor segment of society in urban areas.
The microfinance system has always faced the challenge of keeping the cost of loans competitive while increasing its clientele but policymakers have also made limited efforts to promote specialised microfinance institutions and the conventional banks are regularly pressurised by the State Bank to enhance their presence in this sector.There is still space for more branchless banking platforms in the field.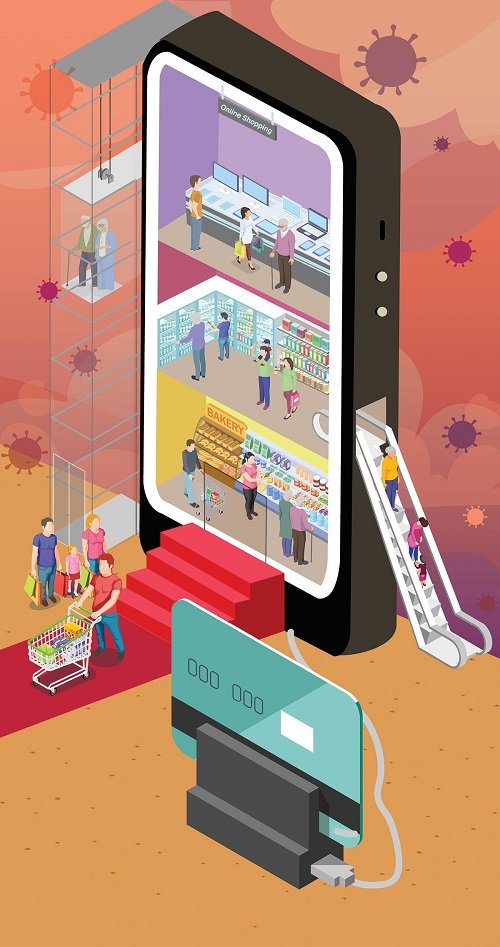 "Providing financial services to the under-banked and the unbanked segments of society is a colossal task that no one can achieve alone. In the fintech space, like all other markets, new entrants can help evolve local trends and the consumers will also have a wide variety of services to choose from," Mr. Aqil said, adding that entry of new players will bring competition thus expanding digital services and developing new products.