KARACHI/ISLAMABAD: The Sindh High Court has ordered the formation of JIT to probe trafficking of young girls.
The court has directed the federal and Sindh governments to form a joint investigation team for this purpose.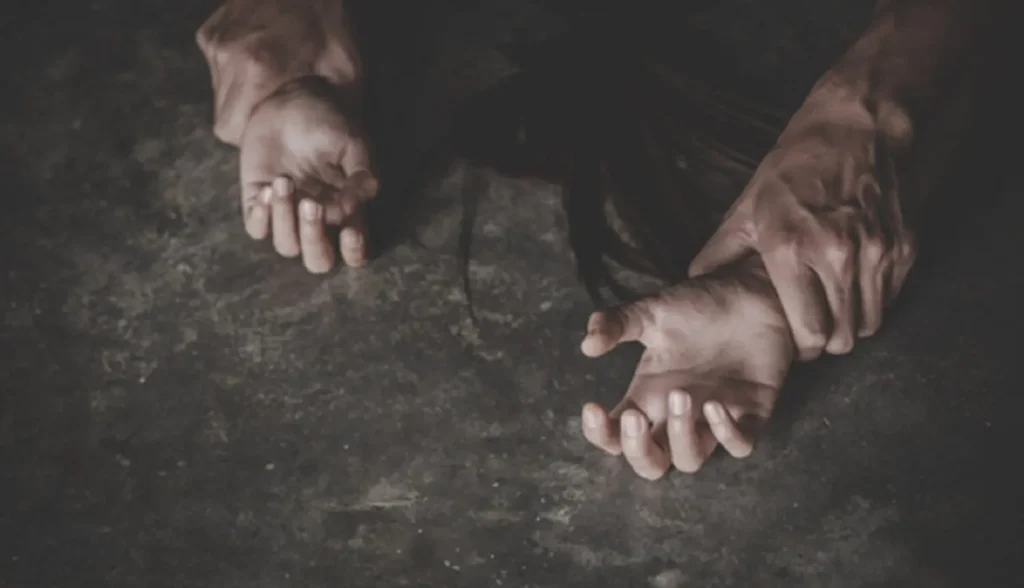 Sindh High Court issued this order while hearing the bail plea of the suspect in kidnapping case of a young girl.
According to court decision, the suspect Adnan came to Pakistan from Oman to marry a young girl Sonia and not Muskan.
The court stated that a JIT must be setup to investigate sexual abuse of young girls.
The court, therefore, directed the ministry of interior ministry and home department of Sindh to form a JIT to investigate human trafficking of young girls.
The court noted that some gangs were actively involved in girls trafficking without any fear.
The court also pointed out that some of the kidnapped girls escaped from their kidnappers and reached home. A girl also informed the court that 10 to 15 more girls were kept at the place from where she has escaped.
The court approved suspect Adnan's bail for Rs100,000. On the next hearing, it sought reports from the JIT and Federal Investigation Agency (FIA).