SC Judge Qazi Faez Isa refuses to hear cases, summons Registrar for a sudden change in his bench
ISLAMABAD: The senior judge of the Supreme Court Justice Qazi Faez Isa refused to hear court cases on Tuesday.
Justice Isa did it as a protest over a sudden change in the SC's bench which transferred cases to another bench.
On Tuesday, a bench of the SC comprising Justice Qazi Faez Isa and Justice Yahya Afridi was supposed to hear some cases.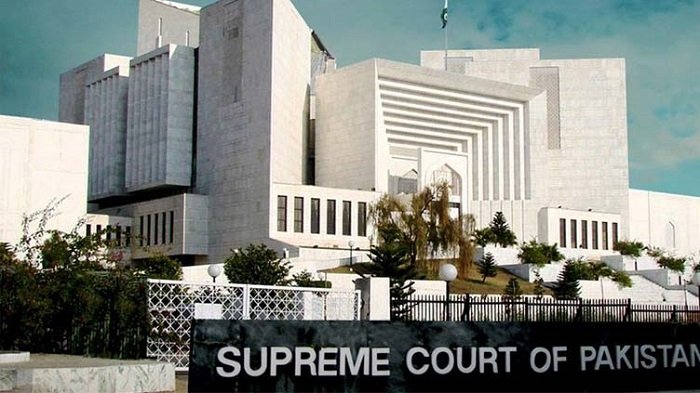 However, the Registrar suddenly changed the bench and gave cases to other judges. This annoyed Qazi Faez Isa and he refused to hear today's cases.
Qazi Faez Isa also summoned the Registrar Ishrat Ali to his court on Tuesday and asked him to explain "who changed the bench and why?"
Responding to this, Ishrat Ali said that the secretary to Chief Justice asked him to change the bench.
This further infuriated the Supreme Court senior Judge and he said "Do we believe that the personal staff officers of the chief justice are changing/forming the benches of judges?"
Qazi Faez Isa apologized to the lawyers and their clients for not hearing today's cases.
The senior judge of the apex court said nobody gave him the reason for the sudden change in the bench.
Justice Faez Isa further stated that sudden and unexpected change in the SC's bench creates doubts about the cases and credibility of judges.
More to follow…………….