JEDDAH/ISLAMABAD: Saudi Arabia has restored Hajj quota of Pakistan in 2023 to pre-Covid level. Saudi authorities also lifted upper age limit for Hajj pilgrims.
Mufti Abdul Shakoor, Federal Minister for Religious Affairs, has received a draft of Hajj agreement from Saudi government.
Under the new agreement, the Hajj quota of Pakistanis has been increased enhanced to 178,210. Also, the maximum age limit for the pilgrims will be 65 years.
Ministry of Religious Affairs in Islamabad disclosed this development today after receiving agreement from Saudi authorities.
Federal Minister Abdul Shakoor Mufti is currently visiting Saudi Arabia to participate in the four-day International Hajj Conference.
Meanwhile, Tawfiq al-Rabia'ah, Saudi Arabia's Minister of Hajj and Umrah, said that delegations from 19 countries including Pakistan, India and Iran have signed annual Hajj agreements.
He said, "Turkiye, Malaysia, Bahrain, Sudan, Yemen, and Uzbekistan are among the other signatories of the Hajj Agreement."
Earlier, Pakistan government made it compulsory for the Hajj applicants to have valid bank accounts in the country.
Federal Minister for Religious Affairs Mufti Abdul Shakoor disclosed this on Monday.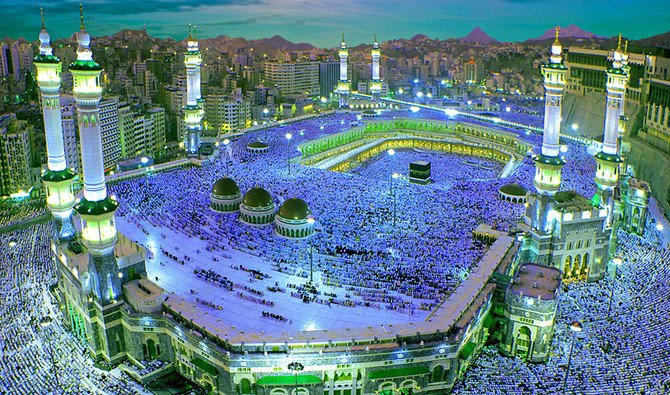 Minister is in Jeddah to attend the World Hajj Conference.
Mufti Shakoor said that now the Hajj applicants will have to open their bank accounts, if they don't have already, to perform Hajj from 2023.
He said that linking Hajj with bank account is part of the new Hajj policy for 2023. The new Hajj policy will be announced soon after approval of the cabinet.
Hajj applications for the year 2023 will be opened in February this year.
Meanwhile, Minister for Religious Affairs will be briefed on the latest facilities for the Hajj as per the Saudi Arabia's Vision 2030.
Mufti Shakoor is also holding meetings with important personalities in Saudi Arabia during the World Hajj Conference.
After approval of 2023 Hajj policy, the government will invite applications from the individuals. The government will also announce the Hajj package for the public and private sectors.