JEDDAH/ISLAMABAD: Saudi Arabia today announced $12 billion package for Pakistan. It includes $2 billion in cash deposit and $10 billion investments in Pakistan.
According to Saudi Press Agency (SPA), Saudi Crown Prince Mohammed Bin Salman today ordered the Saudi Development Fund to enhance deposit amount in the State of Bank of Pakistan to $5 billion from existing $3 billion.
"His Royal Highness Prince Mohammed bin Salman bin Abdulaziz Al Saud, Crown Prince and Prime Minister also directed the SDF to evaluate augmenting the Kingdom of Saudi Arabia's investments in the Islamic Republic of Pakistan to $10 billion as announced in 2022," Saudi Press Agency said.
The SPA said, "The crown prince also directed the Saudi Development Fund to study increasing the amount of the deposit provided by the Kingdom of Saudi Arabia in favour of the Central Bank of Pakistan which have previously been extended on December 2, 2022 to hit a $5 billion ceiling."
The Saudi move confirms Saudi Arabia's position on helping the economy of Pakistan and its "sisterly people".
Saudi Arabia announced this package within the framework of the existing communication between Prince Salman and Prime Minister Shehbaz Sharif, SPA added.
Saudi Arabia's announcement appears a day after army chief General Syed Asim Munir held a meeting with Crown Prince Muhammad Bin Salman in Madina. They also discussed ways to improve bilateral ties between the two countries. The COAS is on a week-long official visit to Saudi Arabia and the United Arab Emirates.
More than 25 countries and multi-lateral donor agencies have announced about $10 billion financial assistance for Pakistan for flood relief and rehabilitation at the Geneva conference on Monday.
Pakistan sought $8 billion in aid from the donors at the conference, but the response exceeded the government's expectations as donors pledged more than $10 billion in aid for Pakistan.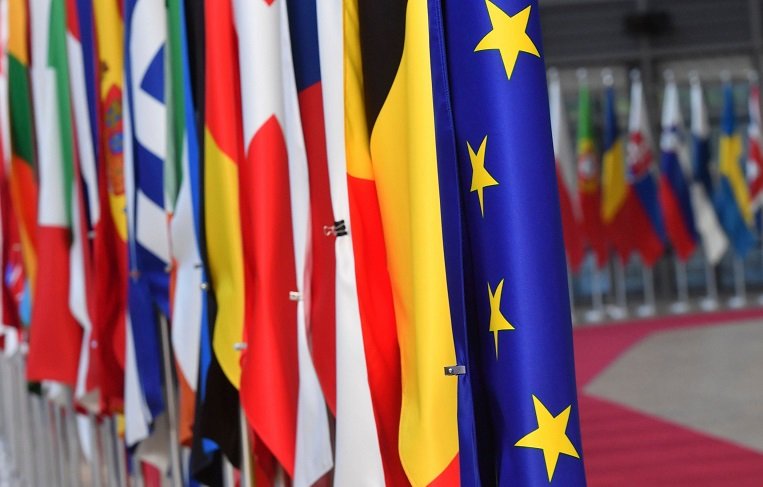 Islamic Development Bank has announced the highest assistance _ $4.2 billion to be provided to Pakistan in three years while the World Bank has announced $2 billion for Pakistan.
Likewise, Asian Infrastructure Investment Bank has promised to lend $1 billion while Asian Development Bank will provide $500 million to Pakistan government for different flood rehabilitation programmes.
Meanwhile, the friendly countries of Pakistan also announced financial aid for Pakistan at the Geneva conference on Jan 9, 2023. Below are the country-wise break-up of assistance in alphabetic arrangement.
⁃ Azerbaijan: $2 million
⁃ Canada: $18.6 million
⁃ China: $100 million
⁃ Denmark: $3.8 million for UNICEF's work in Pakistan
⁃ European Union: €87 million
⁃ France: $10 million
⁃ Germany: €84 million
⁃ Italy: €23 million
⁃ Japan: $77 million
⁃ Netherlands: €3.5 million
⁃ Norway: $6.5 million
⁃ Qatar: $25 million
⁃ Saudi Arabia: $1 billion investments
⁃ Sweden: $7.5 million (humanitarian assistance)
⁃ United Kingdom: £36 million
⁃ United Sates: $100 million
Pakistan and the United Nations Secretary General Antonio Guterres jointly organized the climate change conference in Geneva to mobilize global community's support for Pakistan to pace up rehabilitation of flood-ravaged people and areas.
Pakistan sought $8 billion aid, nonetheless, the donors commitments exceeded the expectations of Prime Minister Shehbaz Sharif, Information minister Marriyum Aurangzeb said.
The recent floods wreaked havoc in the country, killing at least 1,700 people and caused $16 billion worth of losses to infrastructure and agriculture sector.