ISLAMABAD: Interior Minister Rana Sanaullah said that a recent statement of PML-Q leader Chaudhry Moonis Elahi about former army chief General (retd) Qamar Javed Bajwa's advice creates doubt over the army's narrative of being neutral.
Rana Sanaullah stated this on Saturday in context with Moonis' revelation that (retd) Gen Bajwa had asked PML-Q to support PTI during the no-trust move against Imran Khan.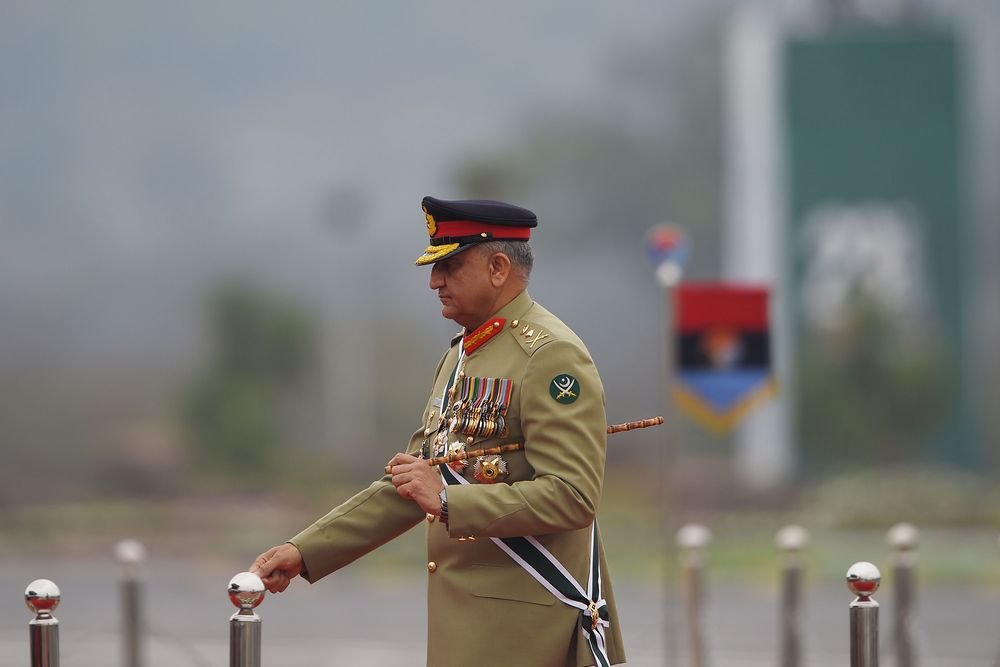 Interior Minister told reporters in Lahore today that the former COAS Gen. Bajwa, on the institution's behalf, repeatedly maintained a narrative that army has no links with politics.
Rana said, "Moonis statement has created doubt over the institution's narrative so it should be clarified."
He, however, said that the commitment the military leadership and institution have made to the nation is true and respectable. 
Interior Minister said that the institution will uphold its duty in the country's service so that politics progresses further and matters advance in favour of Pakistan.