The Ruet-i-Hilal Research Council (RHRC) announced that they anticipate observing the first fast of the holy month of Ramazan on March 24, although the possibility of the month beginning on March 23 is very low.
To sight the new moon, its age should be at least 19 hours at sunset, and the difference between sunset and moonset should be more than 40 minutes in all areas of the country.
On March 21 at 10:23 pm, the crescent will begin its new cycle, but due to weather conditions, it will not be visible to the naked eye on March 22.
Khalid Ijaz Mufti, Secretary-General of RHRC, said that the likelihood of seeing the moon on the evening of March 22 was very low.
However, he also emphasized that if clouds do not obstruct the visibility of the crescent, we cannot disregard the possibility of sighting it.
Therefore, the likelihood of the 1st Ramazan beginning on March 23 was very low.
Almost all other countries, especially Arab nations, are expected to commence the holy month on March 23, which is noteworthy.
Countries that marked the beginning of Shaaban on February 21 will look for the crescent moon, which marks the beginning of the holy month, on March 21, but they will not be able to sight it because the moon will set before the sun.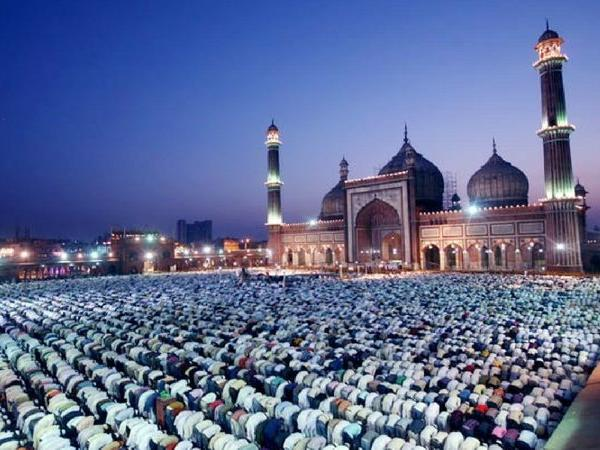 Earlier,
Finance Minister Ishaq Dar chaired a high-level meeting that decided to implement new office work timings starting from the first of Ramazan.
The new timings will be from 7.30 am to 2.30 pm, and until 12.30 pm on Fridays.
The Cabinet has decided to follow these timings during the summer season, and it will issue notifications accordingly.