GWADAR: A statue of Quaid-i-Azam Mohammad Ali Jinnah was destroyed in a bomb attack here on Sun­day.
The banned Baloch Libe­ration Front claimed responsibility for the bombing.
The statue was erected early this year at Marine Drive which is considered a safe zone. Official sources said some militants planted an explosive device beneath the statue and blew it up.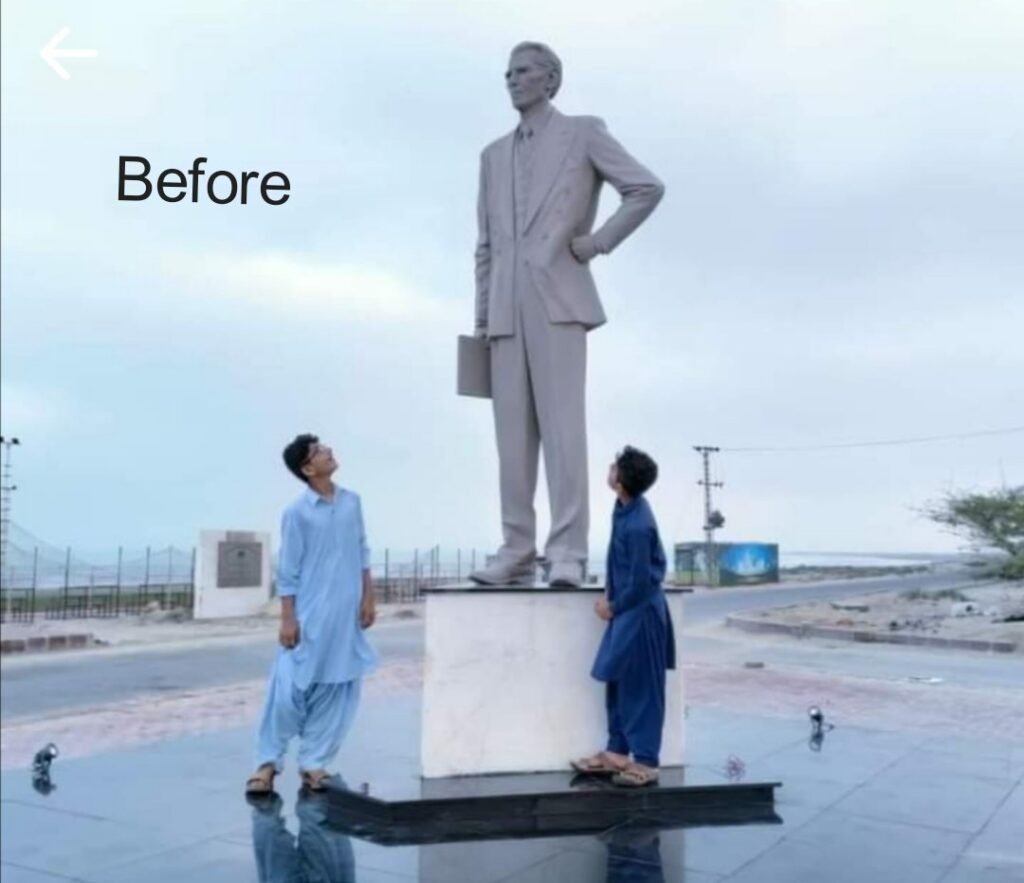 An official told media that the statue was completely destroyed, adding that the nature of the blast was yet to be ascertained as the Bomb Disposal Squad would investigate the incident.
Quaid Saheb was a national hero. To get the Muslim people freedom, Quaid-e-Azam Mohammad Ali Jinnah played a big role. He was the only Muslim to stand up and rally all the Muslims together so they could have their freedom on Aug. 14, 1947.
Before dying on Sept. 11th, 1948, he gave the Pakistanis a last message: "The foundations of your state have been laid and it is now for you to build and build as quickly and as well as you can."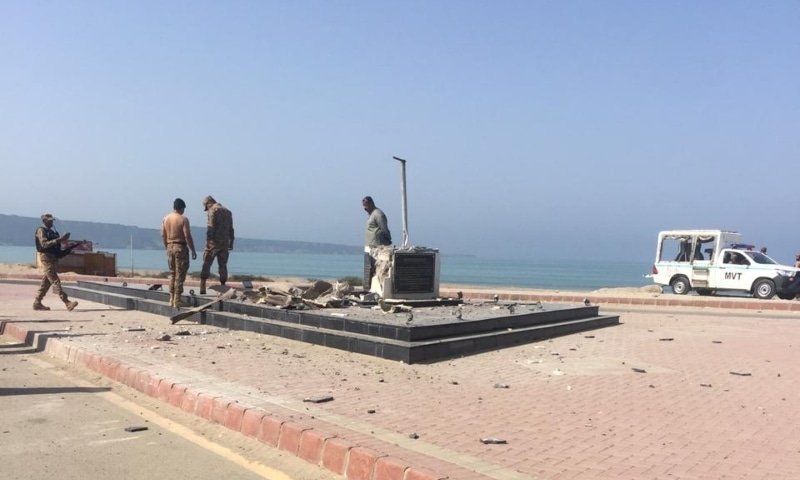 Most people also admired him and one even said, "Gandhi died by the hands of an assassin; Jinnah died by his devotion to Pakistan".