LAHORE: Punjab police have decided to launch a major operation against the terrorists in Mianwali after police foiled a terror attack on a police station.
On Tuesday night, police foiled a terrorist attack on a police station in Mianwali.
The attack indicates that for the first time the TTP militants have set their sights on a police station in Punjab since the return of terrorism with full vigor.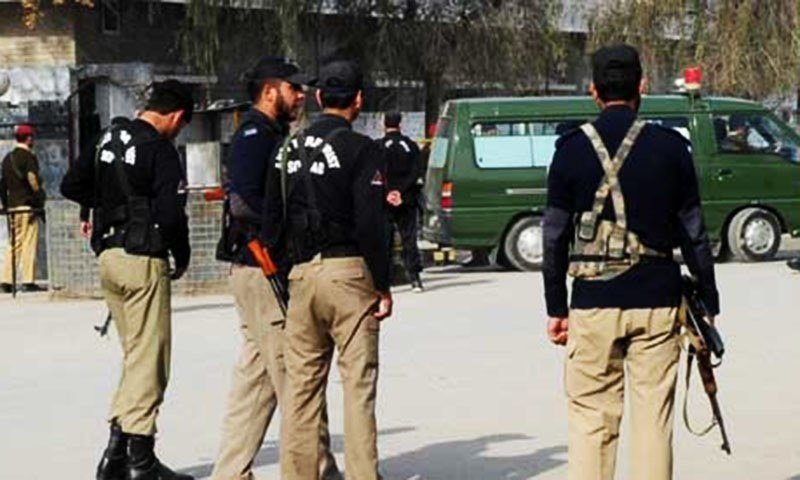 According to available reports, TTP militants attacked Makkarwal police station with automatic weapons.
The police also retaliated in a befitting manner and repulsed the attack.
Inspector General of Punjab police Dr. Usman Anwar told the media that the attackers belonged to the banned militant outfit _ Tehrik-e-Taliban Pakistan.
IG Police said that police teams from Mianwali, Dera Ghazi Khan, and Sargodha will be participating in a major crackdown against the TTP men in Mianwali.
The Counter-Terrorism Department (CTD) will also collaborate with the police teams in the crackdown.
IG Punjab Police further said that a search operation has been launched after police teams chased the attackers.
He said, "We are discussing the options to launch a massive search operation in the Mianwali district to trace the terrorists' hideouts."
According to police, professional smugglers bring contraband, arms, and narcotics by foot from Darra Adam Khel in Khyber Pakhtunkhwa by using the area.
IG Punjab Police said a committee comprising senior police officers _ Additional IG (training) Zulfiqar Hameed, Additional IG Special Branch Punjab Sultan Chaudhry, Operations DIG Waqas Nazeer, and Information Technology DIG Ahsan Younis has been established to coordinate operation against the terrorists.