LAHORE/ISLAMABAD: PTI Senator and CVP of party Ijaz Chaudhry said the statement of Punjab Chief Minister about delay in the provincial assembly's dissolution appears that Pervez Elahi is still toeing the line of establishment.
PTI Senator said that Pervez Elahi appears on a 'collision course' with the PTI that was evident from his statement.
On Monday the chief minister of Punjab said that the Punjab Assembly will not be dissolved in next four months _ till March 2022.
Pervez Elahi linked this decision with the health condition of PTI chairman Imran Khan who was not in a position to move with comfort due to bullet injuries on his leg during murderous attack on him in Wazirabad.
PTI Senator Chaudhry said that the narrative of Punjab chief minister was not according to the wishes of PTI leaders, voters, and supporters.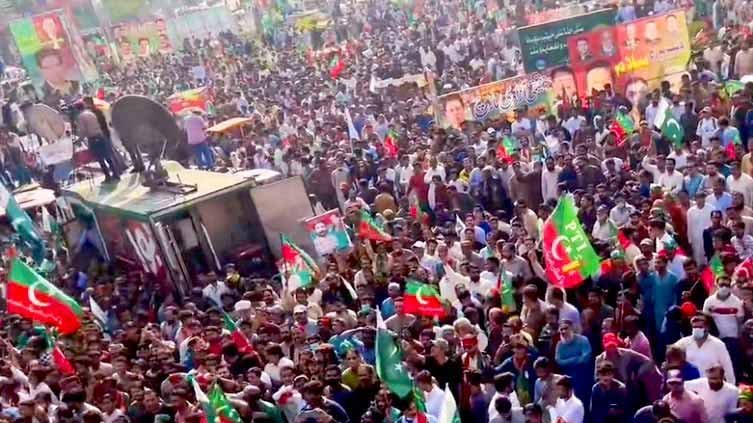 Meanwhile, on Sunday chief minister of Punjab also endorsed his son's statement and said that army chief (now retired) Gen. Bajwa advised them to support PTI during no-trust move against Imran Khan in April this year.
Pervez Elahi also lambasted the PTI's policy of targeting ex-COAS Bajwa and said that party chairman Imran Khan must have not dubbed Mir Jaffer and Mir Sadiq to anyone.