ISLAMABAD: Pakistan Tehrik-e-Insaf leaders are holding a crucial meeting today in Lahore to discuss party's strategy to quit assemblies while the ruling alliance in the center _ Pakistan Democratic Movement has decided to counter PTI's plan effectively.
PTI leader Fawad Chaudhary said that the leadership of PTI will hold an decisive meeting in Lahore to discuss the date of dissolution of Khyber Pakhtunkhwa and Punjab assemblies.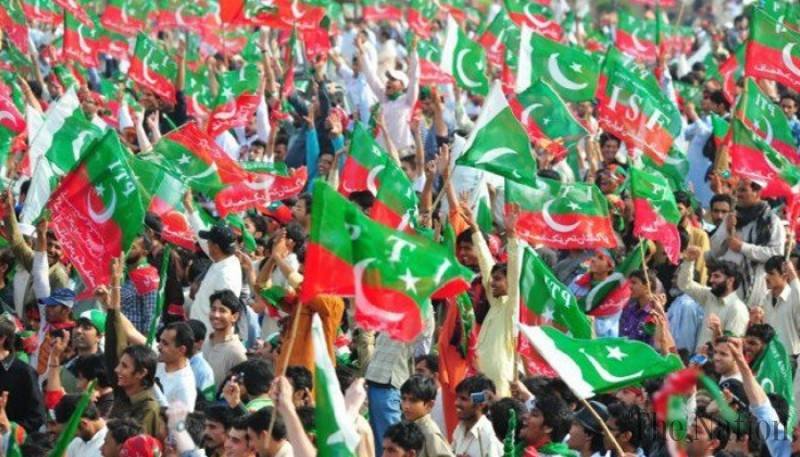 Fawad said that with the resignations of PTI members, 64 percent of the total seats will fall vacant which will lead to early general elections in the country.
On Saturday (Nov 26), PTI Chairman Imran Khan announced en masse resignations from all provincial assemblies, adding that the parliamentary committee of the party will announce a date.
However, he said that they would finalize a date for the step after consultation.
Meanwhile, the PDM _ coalition parties in the federal government are also holding discussions to evolve their strategies to fill the gap in case PTI quits assemblies.