PTI workers break gate, CCTV cameras of Judicial Complex in Islamabad
ISLAMABAD: Scores of the PTI workers escorting former prime minister Imran Khan broke the main entrance gate, CCTV cameras of the Judicial Complex in Islamabad.
The PTI supporters also created a law and order situation at the complex during the appearance of PTI chairman in the court on Tuesday.
The banking tribunal summoned Imran Khan today in connection with his pre-arrest bail in the prohibited funding case.
The judge Rakhshanda Shaheen reserved the verdict and adjourned the hearing for 20 minutes after Khan appeared in the court.
Meanwhile, on Tuesday former prime minister and PTI chairman Imran Khan is scheduled to appear before the courts in four different cases in Islamabad.
Khan arrived in Islamabad from Lahore on Tuesday through Motorway.
Anti-Terrorism Court Judge Rakhshanda Shaheen heard the bail plea of Imran Khan.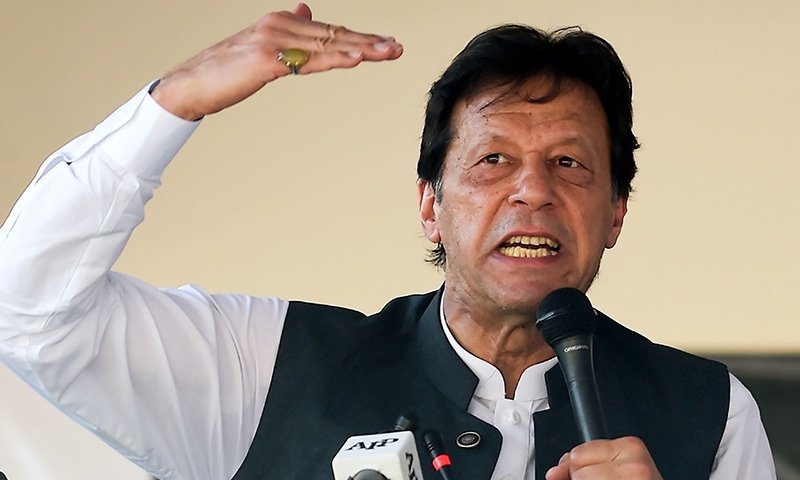 Earlier, the ATC turned down the bail application of Imran Khan as he did not appear in court.
The former PM will also appear in the Toshakhana case in Islamabad High Court today.
Meanwhile, Additional Sessions Judge Zafar Iqbal will take up hearing ECP's complaint against Khan. Imran Khan is facing a criminal case for protesting outside the ECP office.
Before the arrival of Imran Khan, Islamabad police tightened security around the courts. Heavy contingents of police have been deployed outside the courts ahead of the appearance of Khan.
Attempted Murder case hearing
Meanwhile, additional sessions judge Zafar Iqbal rejected the plea of Imran Khan pertaining to the transfer of the "attempted murder" case to the Judicial Complex in Islamabad.
On Monday, the judge announced the decision of his reserved verdict.
Earlier, Babar Awan, the counsel of Imran Khan, filed two petitions seeking an exemption for Khan's appearance in the hearing of the case on Tuesday.