President Dr. Alvi returns bill aimed at curtailing power of the chief justice of Pakistan
ISLAMABAD: President Dr. Arif Ali returned the Supreme Court (Practice and Procedure) Bill 2023 today which aims at curtailing the chief justice's powers.
President Alvi urged the Parliament to review the bill to meet the scrutiny about its validity.
Dr. Alvi returned the bill as per the provisions of the Article 75 of the Constitution. Dr. Alvi stated that the bill prima-facie travels beyond the competence of the parliament. 
A few days ago, the National Assembly and the Senate approved the bill and sent it to President Alvi for its approval to avoid a deepening political and constitutional crisis in the country over elections in Punjab and Khyber Pakhtunkhwa.
As per the procedure, the government will send the bill again and it will become a law after 15 days whether or not President of Pakistan signs it.
After Alvi's refusal to assent to the legislation, the government summoned a joint session of the parliament on Monday to approve the bill again.
On Thursday, the National Assembly passed a resolution on Thursday wherein it rejected the order of the three-member bench of the Supreme Court on elections in Punjab.
The Parliament also made it binding on Prime Minister Shehbaz Sharif and the federal cabinet not to implement the decision. The resolution sought a full court review of the verdict.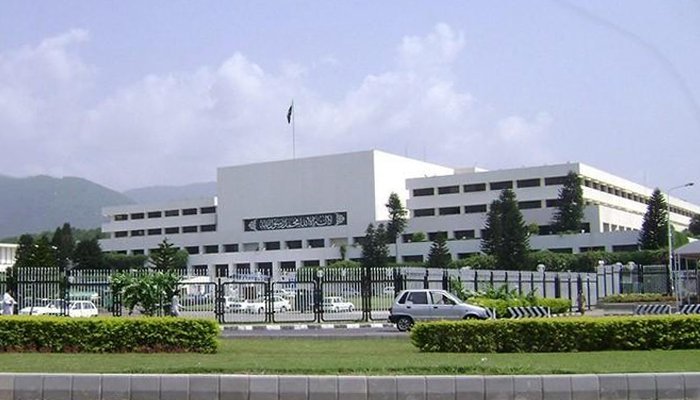 Balcohsitan Awami Party lawmaker Khalid Magsi presented the resolution in the National Assembly and a majority of the MNAs approved it.
The House considers general elections at the same time as a solution to political stability.
It said the verdict paved the way for divisions among federating units, adding such an act was clearly against the traditions and principles of the Supreme Court.