2 Gunmen 'Shot At' Islamabad Police Checkpoint D-12 Succumbed To Injuries were F-9 Park Rape suspects, According to the Police.
2 Gunmen 'Shot At' Islamabad Police Checkpoint D-12 Succumbed To Injuries
According to Islamabad Police:
Two gunmen suspected of opening fire on a police checkpoint in Islamabad late Wednesday night have died after several injuries.
It reported today in a tweet that two armed, unidentified suspects on a motorcycle shot at police barrier D-12, but that police personnel were unharmed due to "safety precautions" taken.
Islamabad Police Said:
"Injured attackers were shifted to a hospital but could not survive."
It went on to say that efforts were being made to identify the suspects.
Police said they "opened fire as soon as they saw the police while all cars were being checked strictly" at Checkpoint.
F-9 Park Rape Case
Two armed men raped a woman at gunpoint in Islamabad's F-9 Park.
Two unidentified individuals sexually attacked a Mian Channun resident at Capital Park while keeping her at gunpoint.
Read More: 2 gunmen who 'shot at' Islamabad police checkpoint succumb to injuries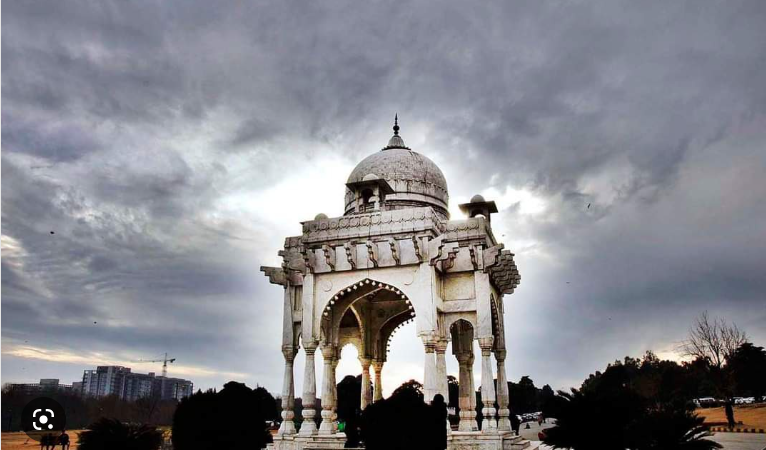 According to the FIR:
The victim reported to police that two armed men approached her and her male coworker at a park in F-9 on February 2.
According to the FIR, the gunmen separated the two and forced them into a nearby shrubbery.
Furthermore,
The culprits allegedly beat the young woman after she begged them to release her and even offered them money in return for their safety, according to the FIR.
The assailants battered the woman and threatened her they would invite their "friends" to join them if she raised her voice.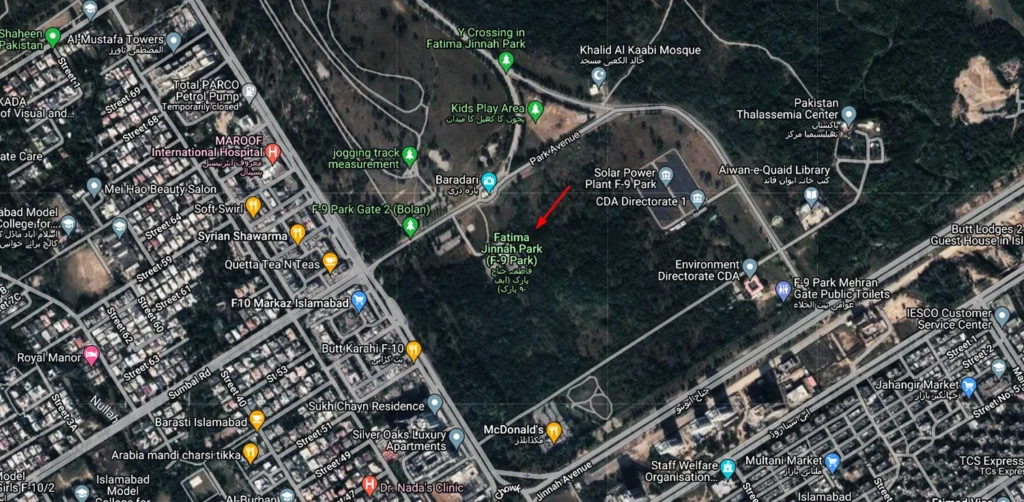 According to the FIR, the culprits also barred her from leaving.
The accused criminals instructed the victim that she shouldn't be at the park at this time of night.
They returned "all our stuff and paid us Rs1,000 to stay quiet," and then vanished into a nearby bush.
According to the sources, the girl's body shows evidence of torture.
Meanwhile, the forensic laboratory has received the victim's deoxyribonucleic acid (DNA) sample(s).
According to the results of the woman's forensic investigation:
The 24-year-old victim's body bore evidence of the sexual assault.
Read More: ISLAMABAD NOT SAFE? Nation In Shock As 'Armed Men' Rape Girl In F-9 Park
F9 Park Rape: Islamabad Police Issue Sketch Of The Suspect Rapist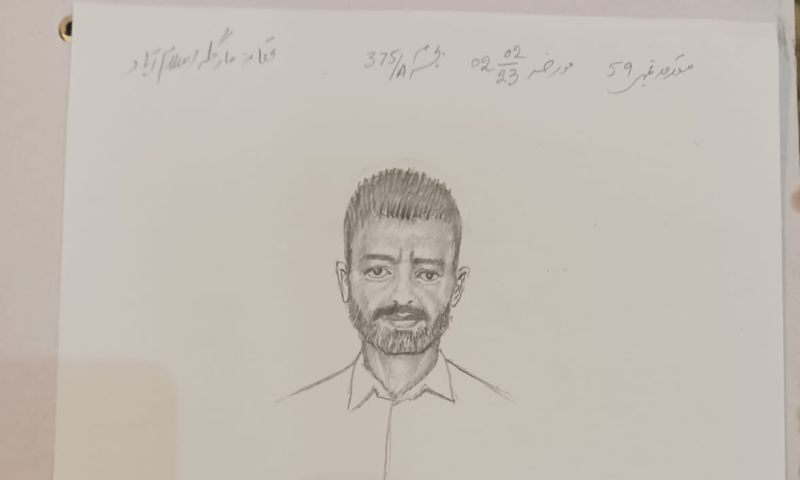 Islamabad police today released a sketch of one of the suspects who raped a young woman in F9 Park on Thursday evening at gunpoint.
The victim lodged an FIR against the rapists under Section 376 (punishment for rape) at the capital's Margalla police station at 11:40 pm on Thursday, a few hours after the rape incident.
Read More: Islamabad Police Issue Sketch Of The Suspect Rapist
According to the details:
The suspect was five feet and 10 inches tall with 35 years of age. It further said the suspect had a dusky complexion.
Through Twitter, Islamabad Police said:
"Special Unit Against Gender Violence is investigating the matter under the leadership of City Police Officer Sohail Zafar Chattha".
Read More: No One Arrested So Far In F9 Park Incident: IG Islamabad