ISLAMABAD: Prime Minister Shehbaz Sharif said that the previous government levelled fake corruption allegations against him and other members of Sharif family, including Nawaz Sharif.
He said that Imran Khan and his cronies, during PTI government in center, deliberately damaged image of our family. PM Shehbaz Sharif stated this today while addressing a press conference in Islamabad.
He said that the case of Daily Mail was fake in which he was involved in corruption. He said the previous government of PTI supported the journalist of Daily Mail and provided him fake and baseless evidence against him.
Shehbaz Sharif said that apology of Daily Mail is an evidence that he was not involved in any corruption published by the newspaper.
The British publication also removed the article — "Did the family of Pakistani politician who has become the poster boy for British overseas aid STEAL funds meant for earthquake victims, asks David Rose" — written by David Rose from all platforms of Mail publishers.
The United Kingdom-based publication has failed to prove the allegations levelled by its journalist David Rose in an article against the premier about the alleged misappropriation of public funds.
The Daily Mail took down its article on Thursday within minutes after informing the court that it had decided not to go for the trial and decided to settle the case with PM Shehbaz and Yousaf.
He also said that Nawaz Sharif was not involved in Panama Papers but he was removed as Prime Minister for not receiving salary from his son.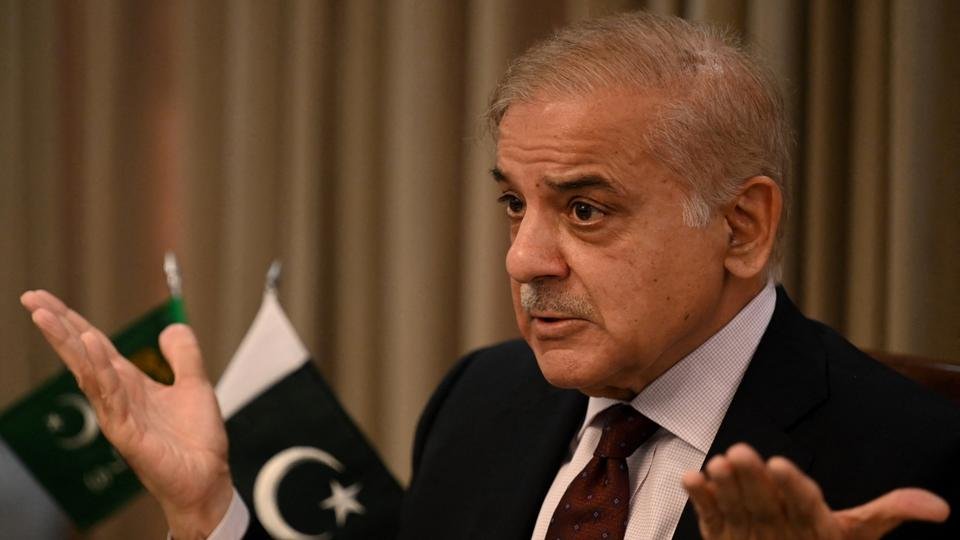 Shehbaz Sharif is also expected to respond to the PTI's demand of early elections in the country.
More to follow…….