PM Shehbaz Announces New Timings for Government Offices:
The prime minister, Shehbaz Sharif, has introduced new timings for federal government offices.
Offices will now start at 7:30 a.m. rather than 8 a.m.
This rule applies to all federal government entities around the country and this policy will go immediately into effect.
The Prime Minister has also announced that as a result of the austerity measures, the cabinet's luxury cars will be returned.
The activity seeks to reduce unnecessary spending and ensure that resources are used efficiently.
Several initiatives have been taken in response to the nation's current difficult economic situation.
Cabinet members will now be responsible for paying their own utility bills, including electricity, gas, and water, in order to cut expenses even more.
The option is expected to save a significant amount of money, which might then be allocated to other things like debt reduction.
If necessary, the government has threatened to turn off power to malls after 5 p.m.
As a result, energy will be saved, and the national power infrastructure will be less stressed.
Given that the country is also undergoing a fuel crisis, it is hoped that this step would aid in reducing power outages and guaranteeing enough electrical supply.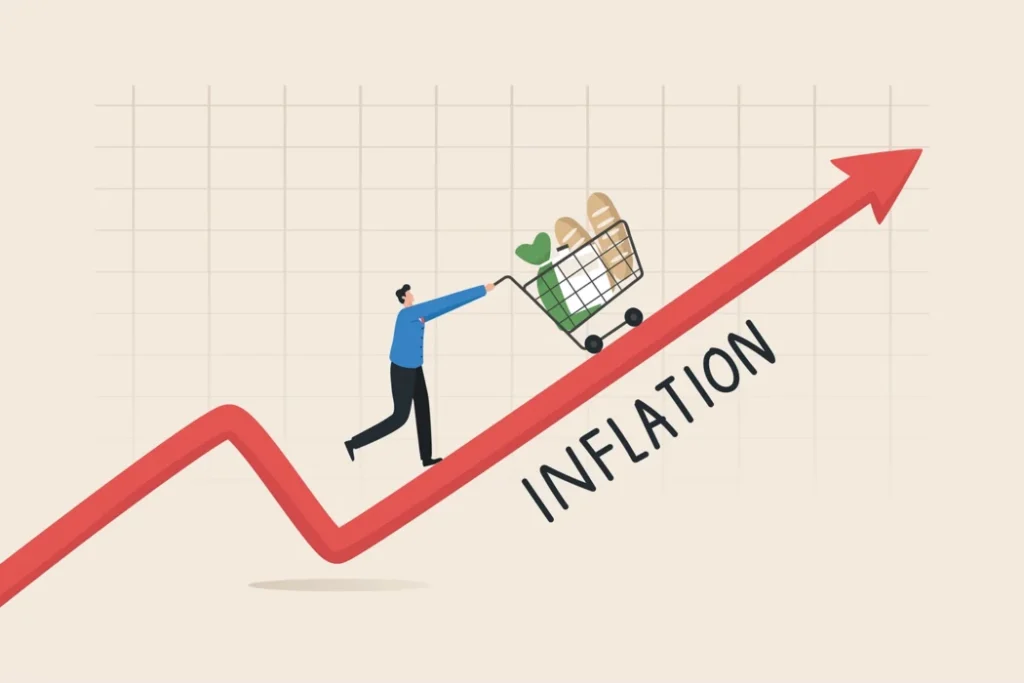 Prime Minister Shehbaz has urged officials and civilians to follow the strategy, which seeks to enhance the Country's economy and ensure a brighter future for all Pakistanis.
These steps are expected to boost government production and efficiency while saving money.
Read More: Govt-IMF Staff-Level Agreement To Be Signed This Week