The PIA flight PK-212 from Dubai arrived at Karachi's Jinnah International Airport, but 20 passengers' luggage remained in Dubai, according to details.
Angry passengers protested the PIA for their negligence and poor management after knowing about the incident. Higher authorities were urged to take notice of the incident by protesters.
Unfortunately, this isn't the first time the PIA crew has left behind passenger luggage.
In 2020, more than 50 passengers arrived at Islamabad International Airport only to find that their luggage was not on the PIA flight from Sharjah to Islamabad.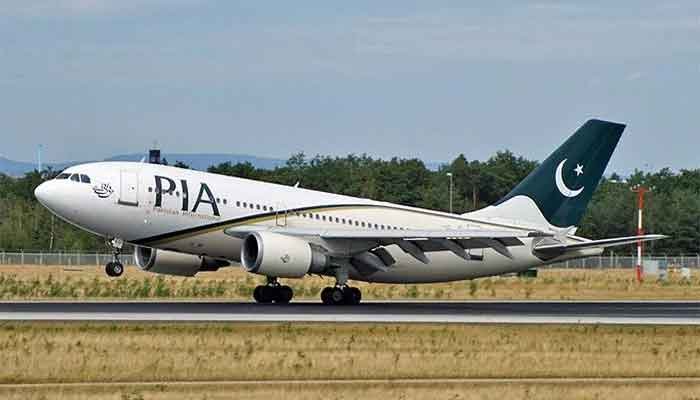 PIA flight PK-182 arrived at the airport in Islamabad Without the luggage. When the passengers discovered that the luggage had been left at the airport in Sharjah, they were incensed.