ISLAMABAD: The Pakistan International Airlines (PIA) has categorically rejected news reports that the national flag-bearer will not provide mineral water to passengers during domestic flights.
"PIA refutes a web news item intended to damage our repute that we will not provide water onboard," said the PIA, adding that it is a "misrepresentation by some prominent media outlets" adding that it is both irresponsible and unprofessional.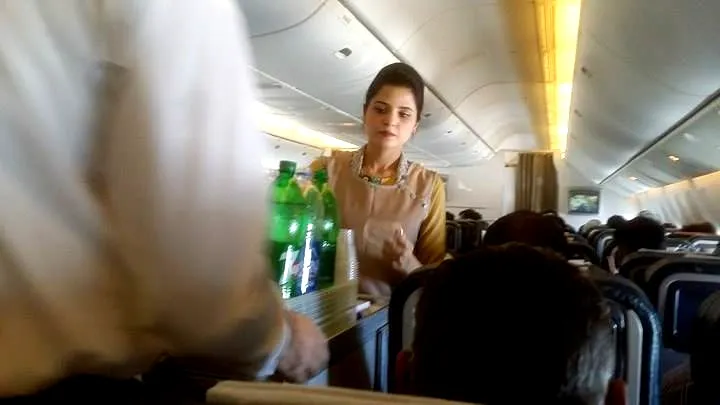 The national flag-carrier said such reports only intended to mislead passengers.
A day earlier, news reports claimed that the PIA had decided not to serve half-litre mineral water bottles to passengers on domestic flights.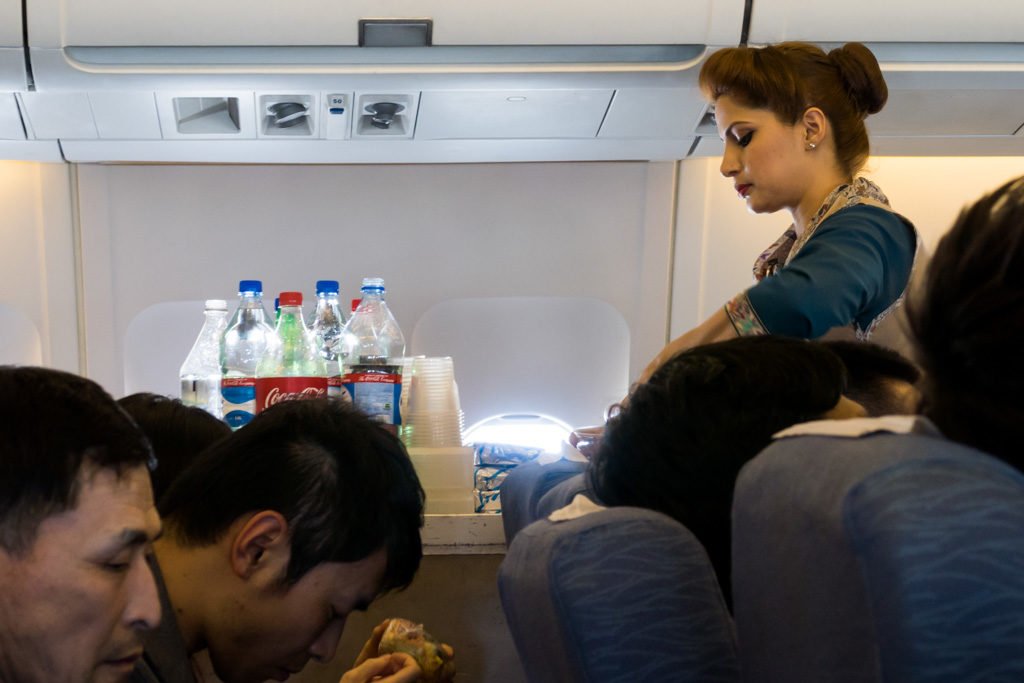 The report said that the PIA crew would provide water in glasses to passengers on demand.