MANILA: The Philippines has accused Chinese coast guard ship of aiming at Philippine coast guard vessel with a military-grade laser. The laser glare temporarily blinded the crew. Philippine terms the incident in the disputed South China Sea as a a "blatant" violation of Manila's sovereign rights.
China in the past also used water cannon, sirens to lay its claim to much of the South China Sea.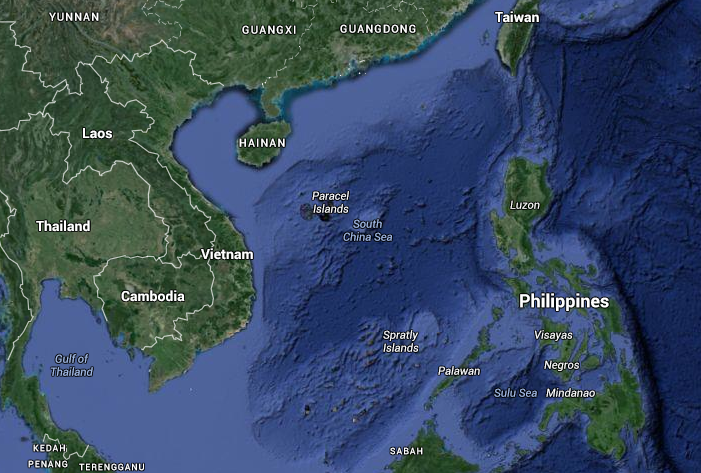 The Chinese ship maneuvered as dangerously close as 137 meters or 449 feet. It blocked the Philippine patrol vessel BRP Malapascua from approaching Second Thomas Shoal.
Second Thomas Shoal is a submerged reef located in the Spratly Islands. The Philippines first took possession of the feature in 1999 that has been reoccupied by Philippine forces, on Feb. 6, the Philippine coast guard said in a statement.
There was no immediate comment from Beijing.
Claim in the Sea
The UN's Permanent Court of Arbitration in 2016 had ruled that Beijing's sweeping claims in the South China Sea have no historical basis.
Tensions over the shoal was one of the catalysts for the case, which was brought by the Philippines.
However, the tribunal has no powers to enforce its ruling and China has continued to build giant structures over reefs in the waters. These are also disputed in part by Vietnam, Malaysia, Brunei and Taiwan.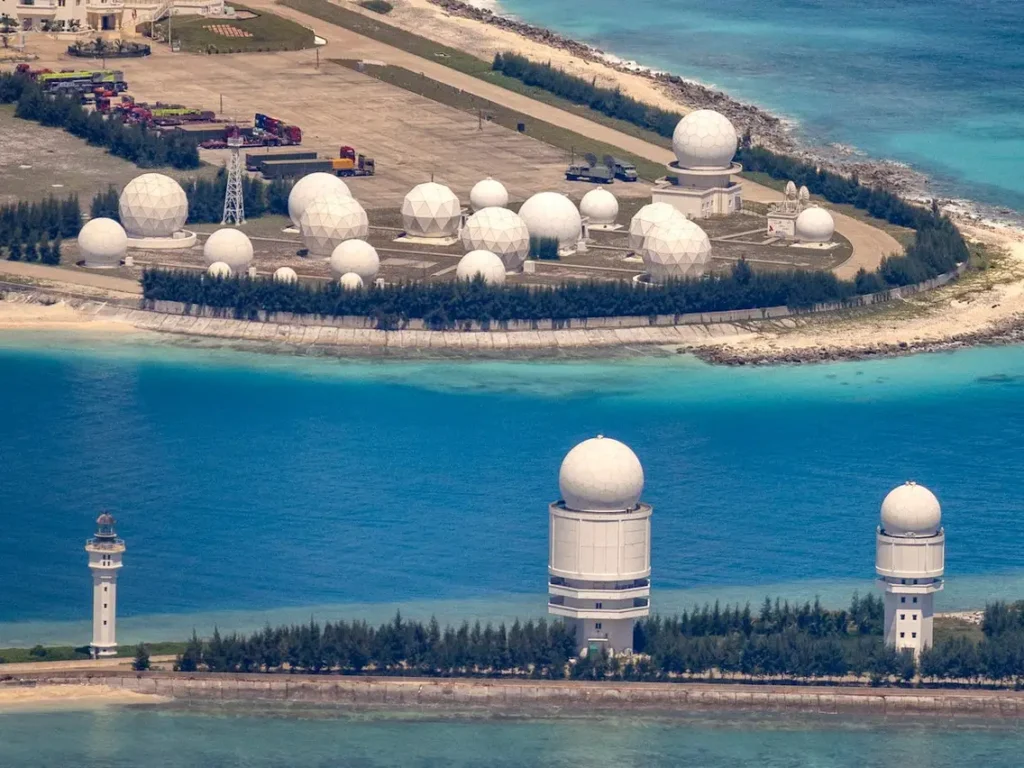 Repairing than Straining Ties
Former Philippine President Rodrigo Duterte also refused to brandish the arbitration ruling. He instead sought to repair political and economic ties between Manila and Beijing. Duterte pivoted the country away from its long-standing ally, the US.
Mr Marcos, however, reversed the pivot. Earlier this month, his government agreed to grant the US access to four additional military bases.
In June last year, a Chinese navy vessel flashed blue lights and blinkers at a Philippine coastguard tugboat, the Philippine Daily Inquirer reported.
That incident came six months after Australia accused China of shinning a military grade laser towards one of its warplanes off northern Australia.