Quran Desecration
Pakistan has vehemently condemned the desecration of the Holy Quran in The Hague, the Netherlands, in front of some embassies of Organisation of Islamic Cooperation member countries, including Pakistan.
The Foreign Office, in a statement on Monday, decried it as a deliberately provocative and Islamophobic act that has hurt the sentiments of Muslims worldwide. They emphasized that such acts could not be condoned under the guise of freedom of expression, opinion, and protest.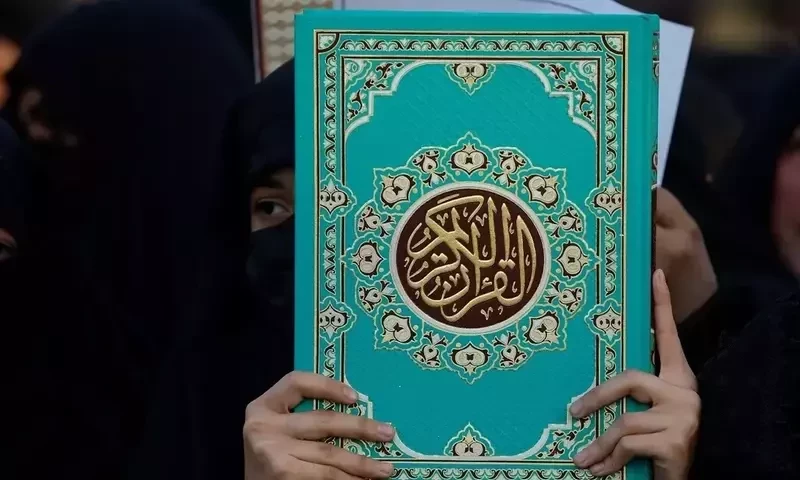 Back in August, the leader of a Dutch far-right group, Pegida Edwin Wagensveld, desecrated a copy of the Quran during a demonstration in front of the Turkish embassy. While the Dutch government condemned the organization of the demonstration, it stated that it had no legal powers to prevent it.
In addition, the Foreign Office referred to the incident as a senseless and deeply offensive act. They stressed that Pakistan believes freedom of expression comes with responsibilities and called on national governments to prevent racist and Islamophobic acts that incite religious hatred.
Furthermore, the Foreign Office highlighted the importance of the international community raising its voice against Islamophobia and working together to promote interfaith harmony.
They mentioned the United Nations General Assembly's resolution in 2022, which designated March 15 as the International Day to Combat Islamophobia, as a positive step in this direction.
Pakistan has conveyed its concerns to the Dutch authorities and urged them to be mindful of the sentiments of the people of Pakistan and Muslims worldwide, encouraging them to take active steps to prevent such hateful and Islamophobic acts.