ISLAMABAD: Pakistan has sent rescue teams and relief goods to Turkiye to help Turkish people in this critical time as the death toll in Turkiye and Syria increased to 3,700 on Tuesday morning.
Soon after the order of Prime Minister Shehbaz Sharif, a C-130 aircraft carrying the army's search and rescue team was also part of the flight departed from Rawalpindi's Chaklala airbase and will directly fly to the quake-affected areas.
Also, a PIA flight carrying 50 people and 15 tonnes of relief goods left for Turkiye. A Rescue 1122 team was also part of the mission.
Additionally, another C-130 carrying relief items departed from Lahore for Istanbul on Tuesday. The relief goods included camps, blankets, and other essential items for the flood victims in Turkiye.
According to an official announcement, from Wednesday onwards, PIA flights from Islamabad and Lahore will fly to Turkiye and Syria to send 15 tonnes of relief items.
Earlier, the death toll in Turkiye and Syria exceeded 3,700 early Tuesday morning in the wake of the deadliest earthquake in the history of both countries.
Thousands of people have suffered injuries and countless are under the debris of the collapsed buildings in both countries.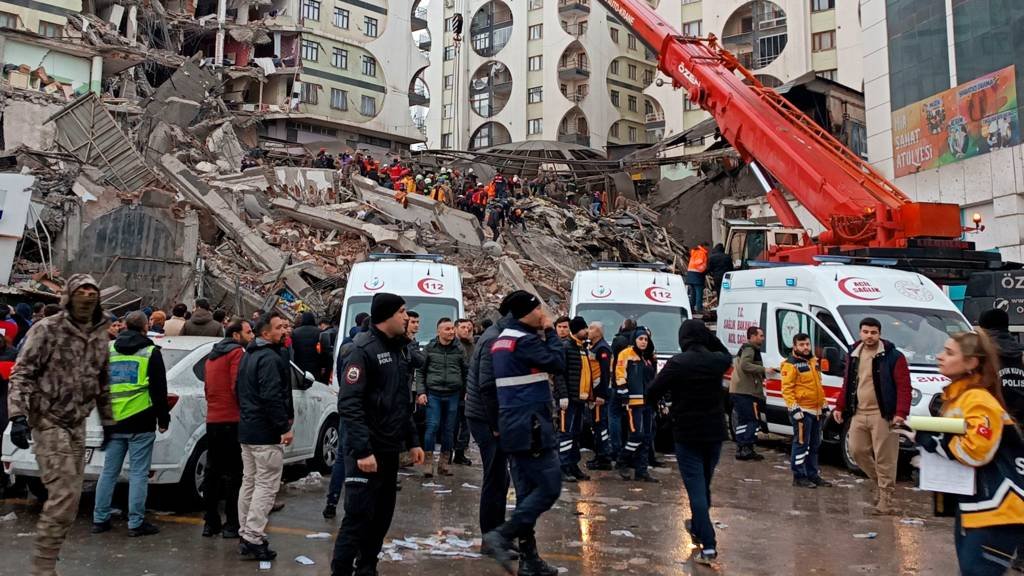 Turkiye has reported more fatalities and damage to infrastructure than Syria.
The magnitude 7.8 quake created havoc in both countries, flattening thousands of apartments and other buildings. The earthquake hit Turkiye and Syria before sunrise on Monday morning and an aftershock of 7.7 further ignited the catastrophe.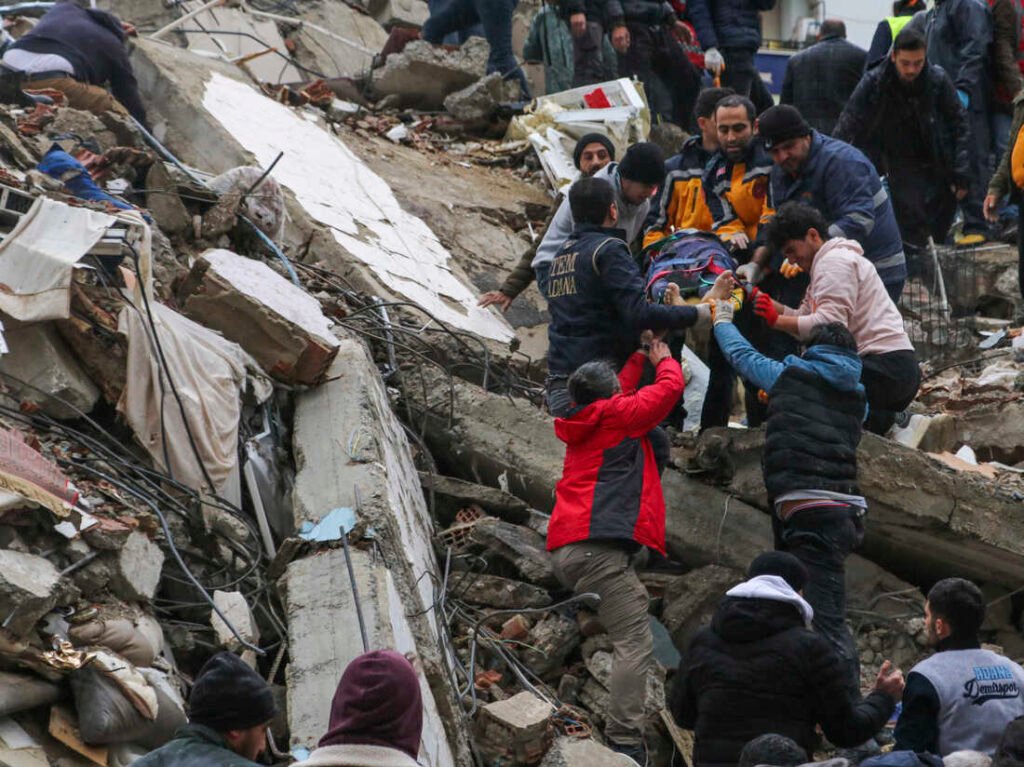 In Turkiye, the death toll increased to above 2,300, while thousands have suffered injuries.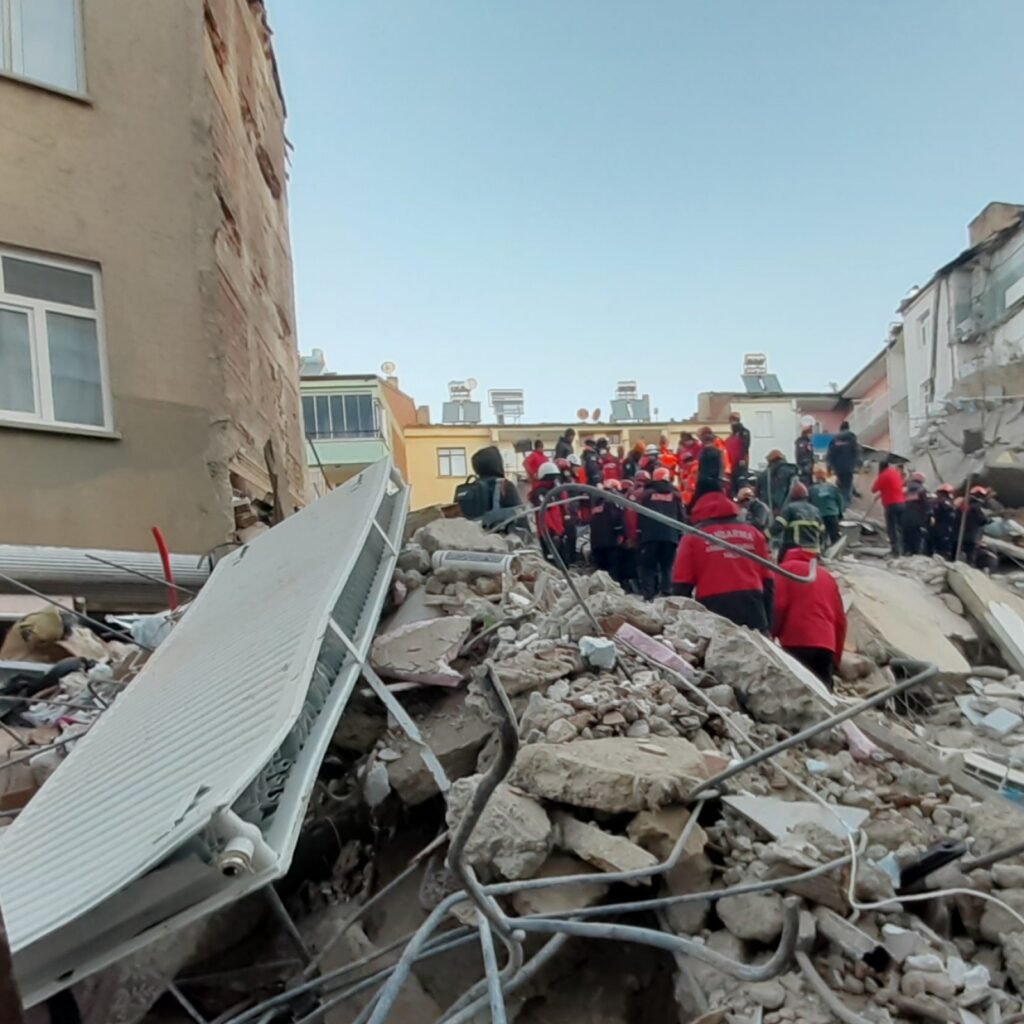 He, however, said that he could not predict how much the death toll would rise as search and rescue efforts continued.
"Everyone is putting their heart and soul into efforts although winter season, cold weather and the earthquake happening during the night makes things more difficult," he said.
US agency's Statement
According to the US agency, the earthquake occurred at 04:17 local time (0117 GMT) at a depth of roughly 17.9 kilometers (11 miles). Then 15 minutes later, a 6.7-magnitude occurred.
Initial Earthquake's magnitude
The initial earthquake's magnitude was estimated by Turkey's AFAD emergency service centre to be 7.4. The earthquake was among the strongest to strike the area in at least a century.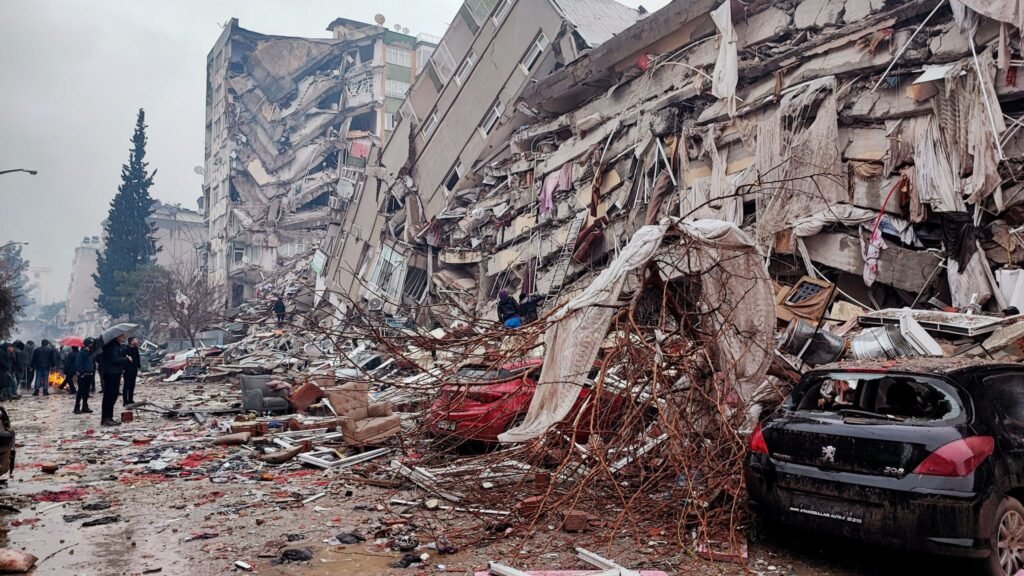 The earthquake destroyed many structures in important southern Turkish cities. As well as in the neighboring country of Syria, which has been afflicted by turmoil for more than ten years. Moreover, home to millions of displaced people.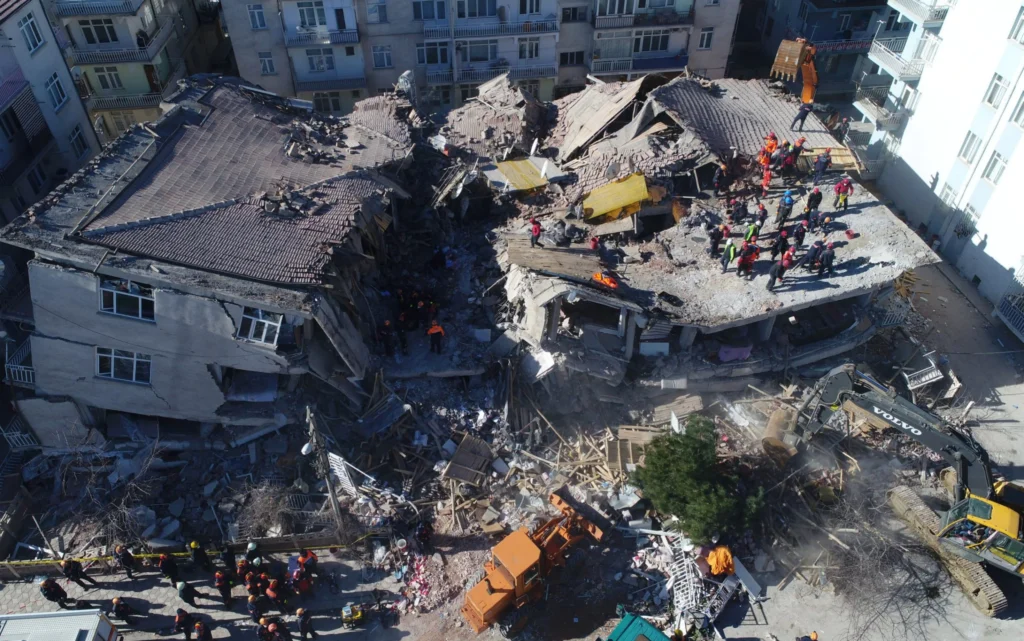 In one image from Kahramanmaras, a fire lit up the night sky. But its source was unknown. Buildings also collapsed in the cities of Adiyaman as well as in Malatya, and Diyarbakir.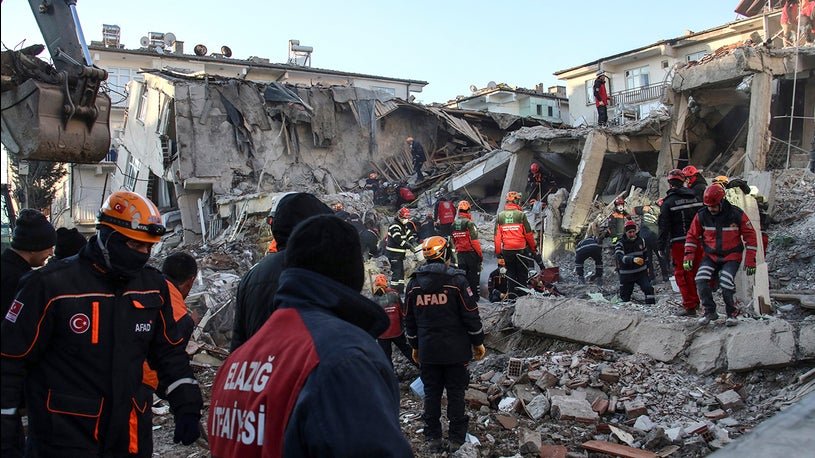 The earthquake was reportedly felt in areas of central Turkey. Those areas include the capital Ankara.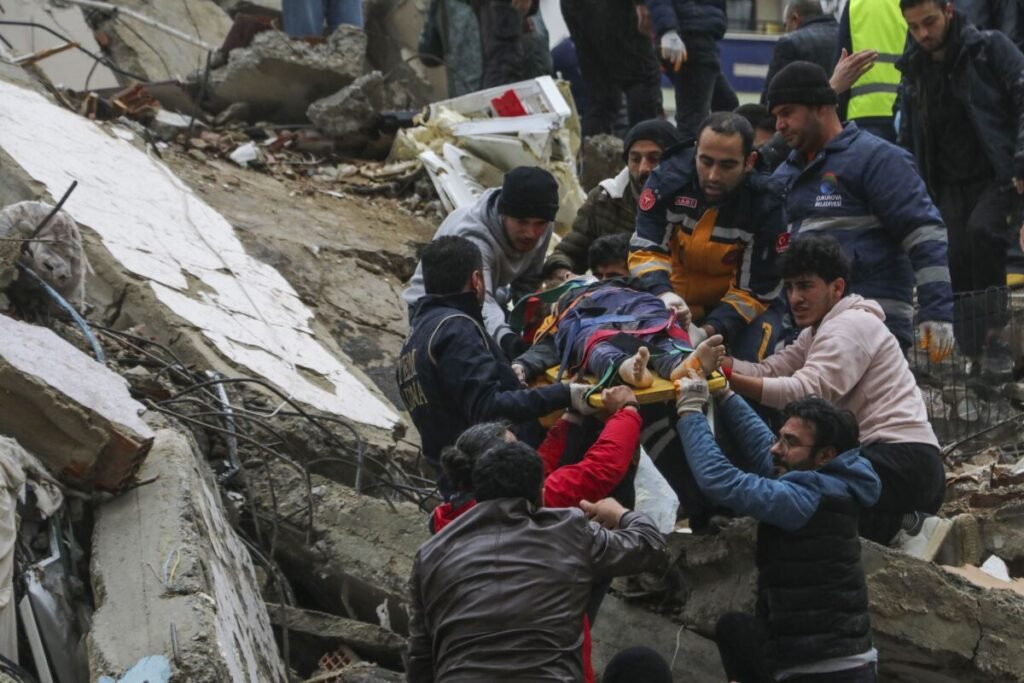 The head of Syria's National Earthquake Center, Raed Ahmed told pro-government radio, this was "historically, the greatest earthquake recorded in the history of the centre".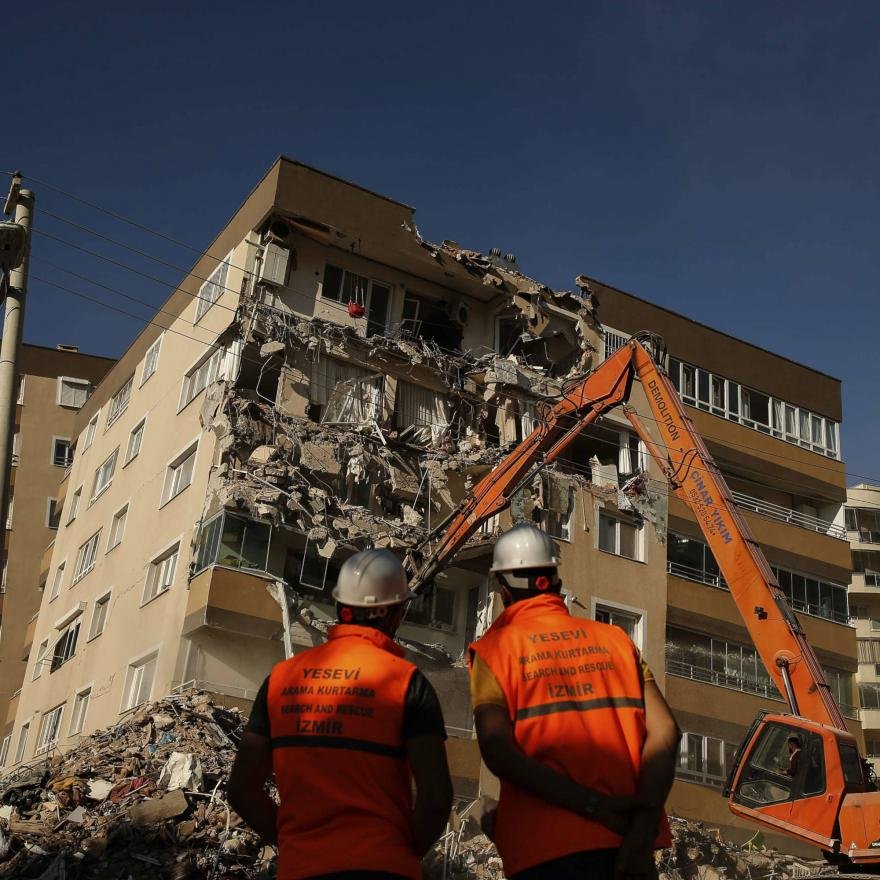 Turkey comes in one of the world's most active earthquake zones.