PRESS RELEASE: The Overseas Chamber of Commerce & Industry (OICCI), partnered with Unilever Pakistan and Circle, marked International Women's Day with an event to celebrate the opportunities and challenges of enabling equity within the workplace.
The event included a series of talks and mentoring sessions, connecting leaders from the corporate and startup world with women leaders of the future from across Pakistan.
The event provided an opportunity for women leaders from the corporate world as well as leaders of women-owned businesses to network, upskill and learn from each other.
Keynote speakers of the event included Ms. Sima Kamil, Deputy Governor, State Bank of Pakistan, Amir Paracha, President OICCI & CEO Unilever Pakistan, Rehan Shaikh, Vice President OICCI & CEO Standard Chartered, Mushtaq Chapra, Founder, The Citizens Foundation, Sidra Iqbal, Consultant and TV Presenter along with Sadaffe Abid, Founder & CEO, CIRCLE.
The esteemed panelists spoke about the breadth of equity opportunities available to women in the modern, digital age.
In addition to the speakers, the event also featured mentors such as Atyab Tahir, Founder Trayle, Andrew Bailey – MD BASF Pakistan, Fathema Zuberi, HR Director, Unilever Pakistan, Nuzhat Hussain, Head of HR, Chevron, Sabahat Bokhari, Director Diversity & Inclusion Jazz, Lubna Azam Tiwana – CCRO and Reena Ebrahim – Country Lead, People's Capabilities, Standard Chartered, and Azima Dhanjee, Co-Founder, ConnectHear.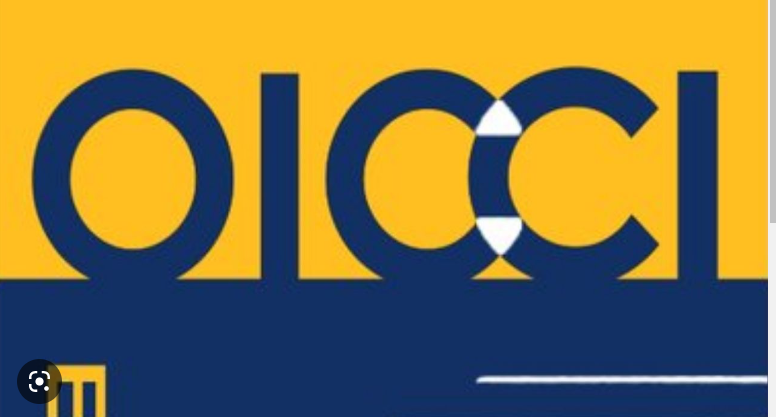 Amir Paracha, President OICCI and Chairman & CEO of Unilever Pakistan expressed; "There is an urgent need for women to distinguish between equity and equality to reshape their narrative and career trajectories for the future. Even as we speak, women are disrupting not just the corporate world but also the field of entrepreneurship, leading businesses that are setting progressive benchmarks in a host of industries."
"While we see some progress on women's participation in the economy, the pace of change is slow.
Read More: Amir Paracha Elected President Of OICCI – The Largest Business Chamber In Pakistan Based On Economic Contribution.
We must reflect on what is holding women back and begin courageous conversations so we can all collectively thrive. Bringing access to the internet and digital literacy to girls and women is imperative." Sadaffe Abid highlighted while sharing Circle's journey in using technology to drive women's empowerment.
"There is a high need for private-public partnerships to work towards removing barriers hindering equity.", shared Rehan Shaikh, Vice President of OICCI, in his closing remarks at the event.
"Sustainable economic growth holds no meaning unless equity is brought into the equation. OICCI's Diversity and Inclusion (D&I) Handbook 2022 is one resource that can be taken as a benchmark standard on improving inclusive work policies and practices."